What Grew on the Battlefields of the Western Front & Became the Symbol of Remembrance?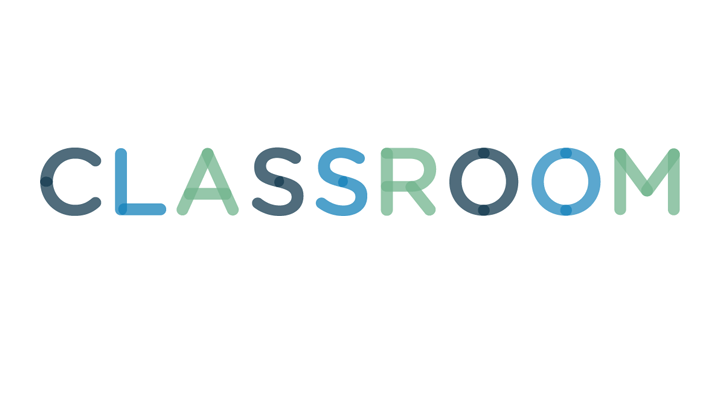 Jupiterimages/Photos.com/Getty Images
World War I devastated the population, economy and landscape of Western Europe. In contrast to the bitter realities of the conflict is the flower that has come to symbolize the sacrifices of the fallen soldiers: the poppy. The deep red flower is a metaphor for spilled blood, but the flower is not only symbolic. Poppies really did grow on the battlefields of the Western Front during WWI, and they remain an enduring symbol of remembrance.
1
Red Flowers, Green Fields, White Crosses
Poppies are native to the ecosystem of much of the Western Front. Artillery bombardments broke up the landscape and introduced lime to the chalky topsoil, and poppies thrived in these conditions, spreading across the broken ground. The most popular account of the poppies on the Western Front is from a poem by Canadian doctor and officer John McCrae. McCrae's "In Flanders Fields" depicts a military graveyard with its rows of white crosses interspersed with red poppies. The poem calls on the survivors to remember the fallen and to take up their struggle. McCrae is often credited with forever linking poppies with the war and with the holiday that remembers all veterans. In Australia, Canada and Great Britain, this holiday is known as Remembrance Day, observed on the date of the war's armistice, Nov. 11; in the U.S., the day is commemorated as Veterans Day.