What Tools Did Colonial Limners Use?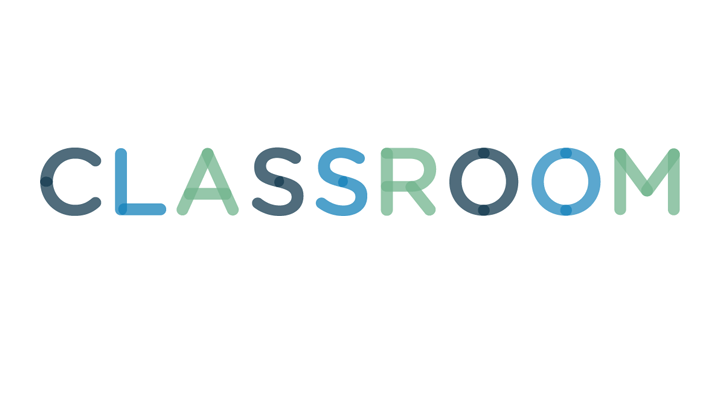 Limners were among the first to record a glimpse of life in colonial America. Known for their two-dimensional, naïve style, limners painted portraits and landscapes primarily. Limners frequently solicited clientele through ads in local newspapers, traveling from place to place to paint portraits. They painted on paper, canvas and small pieces of ivory and earned, on average, $15 per portrait. Limners commonly carried tools and other items in a primitive backpack or used a cart to transport them from one job to the next.
Limners used brushes of varying sizes according to the kind of portrait they were painting. They sometimes made their own brushes, but such utensils were available from merchants as well. Brushes were made of quills—from geese, ducks and crows—that differed in size. Red sable-tipped brushes were often used for watercolor paintings, as were squirrel-hair quill brushes. They would have afforded limners working on a miniature the ability to create fine lines. Boar's bristles, widely used for a variety of tools, were likely used for paintbrushes, as they are today. Boar's bristle paintbrushes are most commonly used for oil paintings, but can be used for watercolor and tempera paintings as well.
The color box was used to securely transport the limner's paints and pigments. A standard colonial limner color box, or paint box, was wooden and had hinges attaching the top half of the box to the bottom. The color box had a lid that doubled as a palette, a leather shoulder strap and a handle with a tray set in the bottom half of the box for paint materials.
Many limners painstakingly painted miniatures, tiny, watercolor portraits on small pieces of ivory, often oval-shaped, that were commonly worn as jewelry. Miniatures frequently featured delicate, detailed images and portrayed the artist's patron in a dignified pose. Miniatures also depicted landscapes.
Much like renaissance artists, colonial limners kept a supply of pigments in their color boxes. These were the key to creating colors used in watercolor, oil and tempera paints. Tempera paints were created by combining milk, lime and pigments. Oil paints often consisted of linseed oil and pigment. A cobalt compound was sometimes added to speed drying. Watercolors consisted of pigment and chalk. Pigments were derived from white lead, zinc oxide, mercuric sulfide, iron oxide-containing clay and Paris green, a poisonous compound made of green copper and arsenic. Artists also used Prussian blue, a blue iron pigment.
1

"A Deaf Artist in Early America: The Worlds of John Brewster Jr."; Harlan Lane; 2004

3

"Artists of Colonial America"; Elisabeth Louise Roark; 2003