How to Get Help Online to Raise Your ASVAB Score
26 SEP 2017
TESTS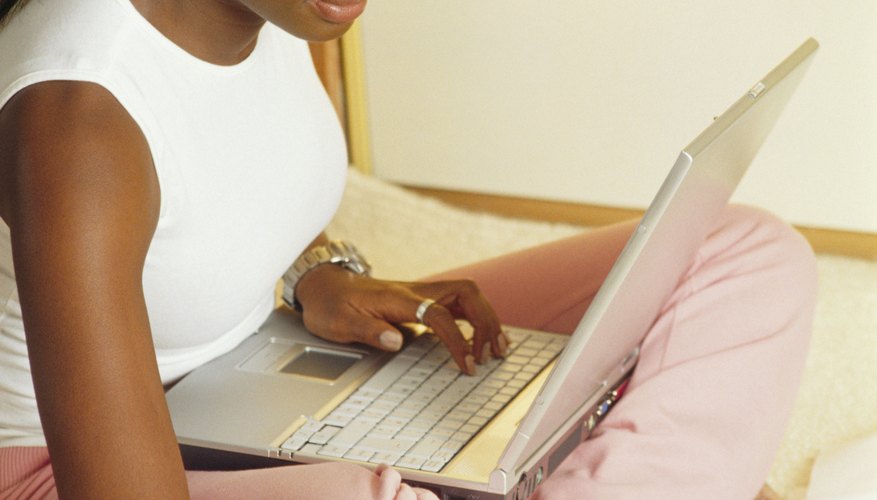 Polka Dot Images/Polka Dot/Getty Images
If you decide to join the military, one of the first things you do is take the Armed Services Vocational Aptitude Battery (ASVAB). Your results determine which job you might get. If you score too low, you might not be able to enlist in the military branch of your choice. The good news is the military allows you to retake the ASVAB after 30 days, giving you a shot at improving your results. And more good news -- you can get a lot of free help online to raise that score.
1
Prioritizing Your Study
The ASVAB has 10 subtests, but four of them are critical to getting into any branch of the military. Those four areas are arithmetic reasoning, mathematics knowledge, paragraph comprehension and word knowledge. If you score too low in one of these subjects, you have to retake the ASVAB to get in the military. To improve your situation, focus on what keeps your scores low.
Also, the other subtests place you in a career field. If you want to be a mechanic, for example, then be sure that test score is where it needs to be. A good website that explains the subtests is official-ASVAB.com.
Time management is important, too. Treat studying like a part-time job, allotting 20 hours a week without distractions. You can find many free, online tools for planning these hours such as Google Calendar.
2
Sample Questions and Exams
If you already took the ASVAB, then you are familiar with the type of questions, but looking at as many samples as you can will boost your confidence. Many websites have sample ASVAB questions that can help. Military.com and official-asvab.com are two that also offer some tips and advice about approaching the exam.
Complete sample ASVAB exams are also available free online. TestPrepPractice.net, baseops. net (http://www.baseops.net/militarybooks/asvab/asvabheader.html) and CNet.com (http://download.cnet.com/Complete-ASVAB-Study-Guide/3000-20414_4-75811457.html) all offer free, downloadable study guides with sample questions and even complete practice exams.
GoArmy.com suggests two specific websites as resources for ASVAB preparation: March2Success.com for making flashcards and other free study tools, and asvabprogram.com to understand how combined scores lead to different jobs.
Don't forget to connect with others who actually did improve their ASVAB scores. Find online military communities where posters talk about what worked for them -- or what didn't. Talk to a recruiter online on official websites, such as GoArmy.com. Post something on Facebook or Twitter -- it's possible someone you already know can advise you or maybe even tutor you.
The internet also offers a bevy of study guides, flashcards, tutors and other services geared to help you improve your ASVAB scores. These cost money, and some of the prices are reasonable depending on your budget.
WyzAnt.com and Tutor.com list ASVAB tutors for hire. The prices vary depending on where you live. Other tutoring sites like TutorVista.com allow you to focus on a key area, such as math or science. Another option is to check Craigslist.org or post an ad to find a qualified tutor. Most tutors will work with you online.
You can buy ASVAB study guides and aids from respectable publishers such as McGraw-Hill and Barron's through Amazon.com and BarnesandNoble.com. Check with your public library's website first to see if those titles are available. Your library might even have other online study aids.