Negative Effects of Television on the Academic Performance of a Child
26 SEP 2017
CLASS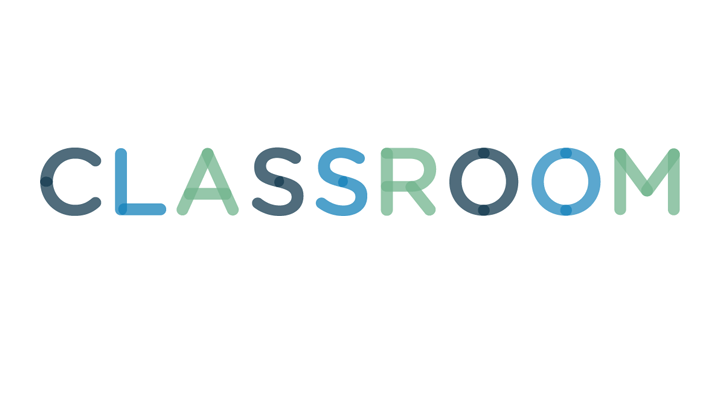 Jupiterimages/Photos.com/Getty Images
Children younger than 2 should watch no television, and older children and adolescents should be limited to one or two hours per day, according to the American Academy of Pediatrics. However, the AAP reports that children and adolescents spend on average seven hours per day on combined media devices. Since television is easily accessible in a variety of media formats, it is important to understand its potentially harmful effects on academic performance.
1
Impact on the Ability to Learn
Many television shows for young viewers are educationally based. In an article for "The Future of Children," Heather L. Kirkorian, et al, say it still is important to limit the amount of time spent watching even these types of shows to minimize potentially negative side effects. Such viewing does not need to be completely eliminated, though. In the past, many theorists stated that viewing too much television affected a child's ability to pay attention and focus. However, Kirkorian points out that there is only weak evidence supporting such claims, and researchers find it difficult to control other environmental influences that could cause higher levels of inattention.
With the availability of portable media outlets only growing, it is easy for children to view several hours of television a day whether at home, in the car or elsewhere. In a 2005 study published in "The Archives of Pediatric and Adolescent Medicine," Robert J. Hancox, M.D., et al, found that excessive television watching is associated with poorer academic performance and educational progress. His results indicate that too much television in childhood is a strong predictor that a child will not attain a university degree as an adult.
3
Reading and Language Development
Watching television affects children differently at different ages. David C. Diehl and Stephanie C. Toelle, in their 2008 article for the Institute of Food and Agricultural Sciences at the University of Florida, reported that television viewing during infancy is associated with language delays, and children in homes where the television is almost always on are at risk for reading difficulties. However, when preschoolers and school-age children watch regulated amounts of educational shows, it can have a positive impact on language development and school readiness skills, like phonics.
Putting boundaries in place is an important part of parental discipline in all areas of a child's life, including watching television. Diehl and Toelle suggest that parents carefully choose educational programming, keep televisions and computers out of a child's room, set rules limiting use of media, and create alternative family activities. By developing daily routines and establishing rules regarding television viewing during infancy and childhood, parents promote healthy learning habits early. Structured routines can decrease the risk of learning and academic performance issues as a result from television viewing and media use.