The Importance of Environmental Education in Elementary Schools
26 SEP 2017
CLASS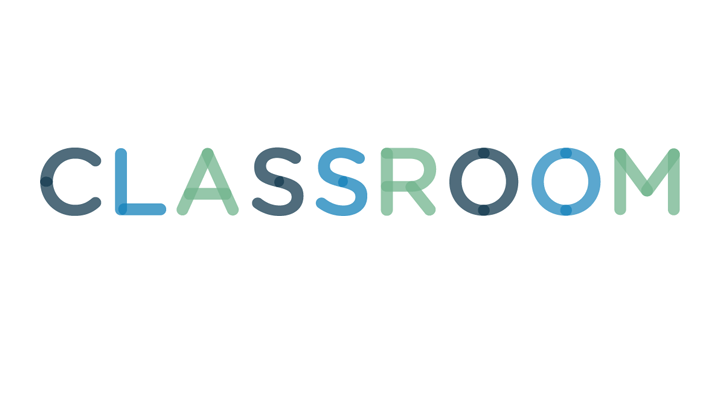 Visage/Stockbyte/Getty Images
Nature has always been an integral part of childhood. Children learn about life as they watch tadpoles transform into frogs or examine the intricate system of veins on a leaf. Yet, kids today are left with little time in their busy schedules for outdoor play, and they often opt for video games and television when they do have time off. Environmental education is an important way to reconnect kids to nature and the benefits it has to offer.
In a survey conducted by Dr. Rhonda Clements of Mahnhattanville College, only 26 percent of mothers reported that their children played outdoors regularly, even though the majority of the mothers said they played outside daily when they were kids. Author Richard Louv coined the term "nature deficit disorder" to describe the negative effects of this trend. Louv claims that people need time in nature -- especially children, who are now less active, healthy and able to focus due to diminished contact with nature.
Environmental education makes learning real to children in ways that books and video screens cannot. Biology and physical science remain abstract to children until they have had the chance to see nature up close. By visiting natural environments, they can see the various elements of an ecological system working together. The National Science Teachers Association recommends including environmental education in school curriculum as a way to encourage students to observe, investigate and experiment.
A report prepared by the National Wildlife Federation suggests that environmental education provides a well-rounded mode of education, developing emotional intelligence and creative capacity in addition to intellectual ability. Nature may help kids with attention disorders focus better in school, too. A study conducted at the University of Illinois at Urbana-Champaign showed that children with attention deficit hyperactivity disorder who spent time outdoors enjoyed significant reduction in symptoms.
A defining goal of environmental education is to prepare students to make well-informed decisions in regard to the environment. In 2005, the Environmental Protection Agency prepared a report that assessed the results of environmental education since the National Environmental Education Act was passed in 1990. The report concluded that that such education does indeed increase citizen awareness of issues facing the environment and provides the literacy that children need to make informed decisions later in life in regard to environmental issues.