Medieval Times Project Ideas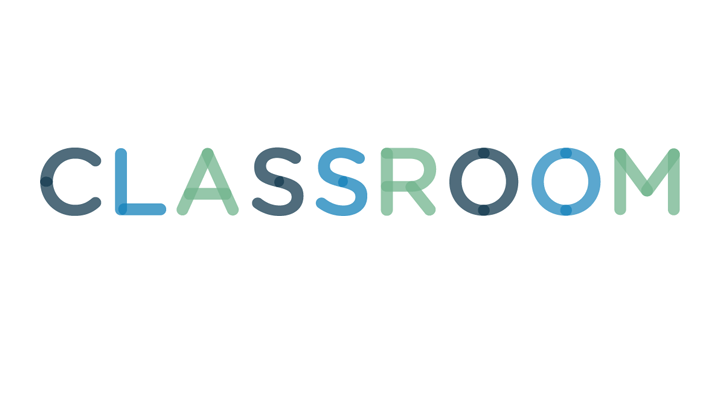 The medieval period in Europe, far from being the "dark ages" they are often depicted as, were actually a fascinating turning point in history. Teaching children about the medieval times in Europe can be a wonderful way to introduce kids, as well as older students, to an interesting, if difficult to understand, period in history. Coming up with medieval times project ideas doesn't have to be particularly difficult. By using your imagination and fine tuning your project ideas to the age group it is meant for you can design a project that is sure to be both educational and enjoyable.
A terrific project idea, especially for younger children, can be to assign each student a different medieval job to research at the end of which he will dress up in that profession's attire and give a presentation about it. For example, they might dress up as a member of a particular guild, like the potters guild. You can develop costumes for kids or you can let them create their own costumes with the help of their parents. The important thing is that the presentation focus on the type of profession that that job entailed giving students the opportunity to present an overview of their life and their job in medieval times. You may even want to give children the opportunity to give their presentations at a school function as a part of larger event.
2
Create a Medieval Storybook
Create a Medieval storybook that students get to have input on. They can write out the story as a group using a basic word processing program. To create the actual illustrations for the storybook they will need to use one of several graphics programs to develop the pages. These graphics program range in price as well as complexity, while some are also absolutely free to download. Use illustrations from medieval times as a guide to develop the storybook.
Medieval fairs are events where people show up dresses in medieval attire and participate in various medieval activates. You might have medieval music played by local musicians. Medieval games could be played. The children can help prepare medieval foods for attendants to sample. They could even sell these foods, as well as simple medieval themed drawings they create to raise money for a local charity.