How Many Years Does it Take to Earn a Masters Degree?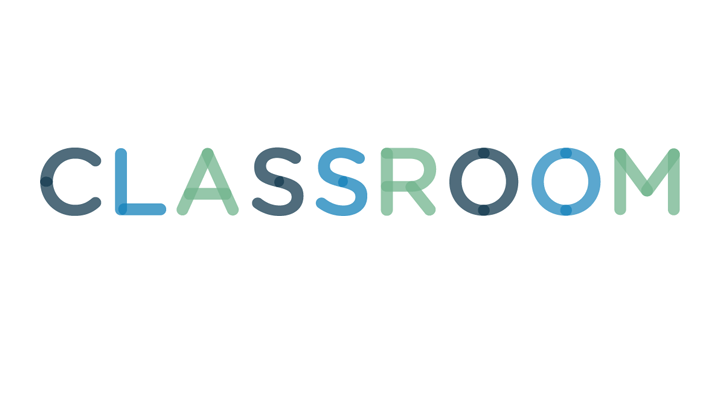 Years ago, students looked forward to graduate school as an extension of their undergraduate years. These days, with more employers linking promotion to advanced degrees, graduate school has become an extension of work for many students. Theoretically, graduate school is an opportunity for students to immerse themselves in their subject and "master" it. The time necessary for this process depends on how completely one intends to delve into a subject. Working students who simply want to add the initials "MBA" to their resume might take two or three years to complete an online degree but full-time graduate students may study for three to seven years, depending on whether they also work as a teaching or research assistant. Programs that require theses or other master's projects may appear to require less class work, but may actually require more time due to the research and mentoring required producing a work of original scholarship.
Law and medical schools are considered professional education institutions and doctors and lawyers may attend graduate schools to add Master's specialties to their professional degrees. Many of these "add-on" specialties require two or three years to complete. Length of study varies by program and discipline. An MA in education, for example, may require as little as 12 credit hours (two to three years) and an engineering MS might take as much as 36 or 40. Programs may measure credits differently; 45 to 90 "units" at Stanford University might take three to five or more years. Part of the requirement may be classroom hours associated with practicum, internship or a thesis. Frequently, coursework is not dictated by degree or measured in credits but designed for the candidate within the academic department, a practice that can adjust academic work to a specific time frame --- or vice-versa. Most schools require final projects or theses to be completed within a certain period after class work is completed and many will not allow credit to be carried over extended absences (more than four or five years) from the master's program.
Graduate degree work can be a full-time occupation or requirements can be spread out to accommodate professional or occupational responsibilities. Most graduate students must work to support their education and many have families. These considerations tend to extend the time necessary to complete a degree. Many universities are adapting their programs to suit working adults, scheduling classes and advisory times in the evenings and on weekends. Newer online degree programs are gaining credibility; although more flexible, the best ones are as demanding as some "brick and mortar" universities. Programs designed for working adults may extend over a decade or, like the online MBA, be available any time. The traditional two-to-three year program is becoming rarer, even for full-time resident students with scholarships; and more variations on the old class work-thesis pattern are designed to meet the needs and talents of candidates in increasingly complex fields of study.