How to Make Skype Faster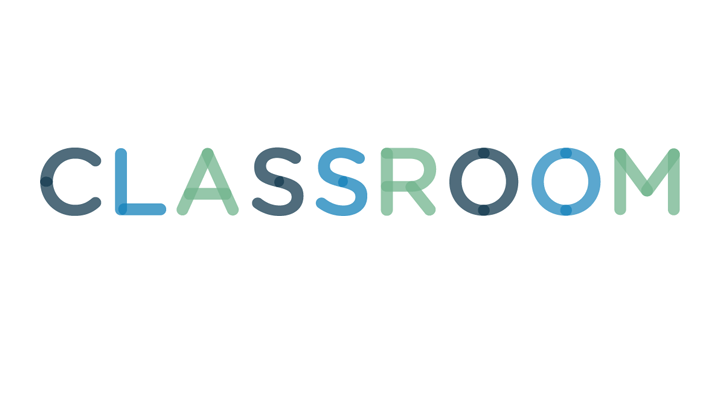 Scott Barbour/Getty Images News/Getty Images
The VoIP program Skype can be used to call phones or other Skype users around the world, but sometimes, you may run into issues with Skype lagging and running slowly during these calls. Several things can cause this issue, but there are a few simple approaches that you can take that will help solve the problem and allow Skype to run at the proper speed.
1
Checking Your Internet Connection
A slow Internet connection can be the biggest culprit in Skype running slowly. If your Internet package does not provide the necessary bandwidth requirements for Skype, talk with your Internet service provider to upgrade your package. A minimum of 30kbps download and 30kbps upload speed is necessary for calling, although Skype recommends 100kbps download and 100kbps upload speed. For video calling a minimum of 128 kbps download and 128 kbps upload speed is necessary, with 300kbps download and 300kbps upload speed being recommended.
Increased bandwidth is required for features such as HD calling, which should have 1.5Mbps upload and download speeds to work as intended, and group calling, which should have up to 8Mbps download speed and 512kbps upload speed for groups of over seven people. If your Internet package is already sufficient, make sure that your signal is strong if you are using wireless. Move closer to the router, or plug your computer into the router with an Ethernet cable.
2
Limit Bandwidth Usage During Skype Calls
When making calls with Skype, limit your other Internet activities to allow Skype to use the necessary amount of bandwidth. Stop downloading, uploading, streaming video or audio and other bandwidth-intensive activities. If there is anyone else using your Internet connection to perform these activities, it will also consume your bandwidth. Because of this, you should let other users know to avoid bandwidth-intensive activities when you are on Skype. You may also want to close any extra open programs on your computer to allow extra memory to be freed up to run the Skype program properly.
3
Restarting and Resetting
Sometimes the Skype program runs slowly simply because of a glitch with the program or your computer. Restarting the call can sometimes solve this issue. If this does not work, restart the Skype program, and if that still does not resolve the issue, try restarting your computer, reopening Skype and calling again.
Outdated software can also cause issues with lagging, problematic Skype calls. Check that your Skype version is the latest one, and if it is not, then update it. To check for Skype updates, open the Skype program. Click on "Help" in the program menu bar, and click on "Check for Updates" in the drop-down menu. If there is an update available, it will appear in a new window, with a "Download" button below it. Click the "Download" button, wait for the update to download, then click the "Upgrade" button in the that appears in a pop-up window.
Also check for updates to your computer's firmware and drivers, and make any updates available.
5
Updating Your Equipment
If nothing else works, it may simply be that you need newer or better equipment. An old, slow computer may not be able to run Skype properly, and the only solution is to invest in a new computer with more RAM.
Skype can run on computers with Windows XP (with Service Pack 3 installed), Windows Vista, Windows 7 and Windows 8. The minimum system requirements for Windows are at least 256MB of RAM, a 1-GHz processor and DirectX v9.0 or later installed.
Skype is also compatible with Mac OS X v10.6, v10.7 and v10.8. The minimum system requirements for Mac computers are at least a 1-GHz Intel processor, 1GB of RAM and the most recent version of QuickTime installed.
6
Check Call Recipient Situation
If you are still experiencing difficulty with lagging Skype calls, the issue may be with the recipient of your calls. Both parties need to check and troubleshoot; issues with the connection can happen at either end of the call, and will cause problems for both parties.