How to Make a Quality Video on a MacBook Pro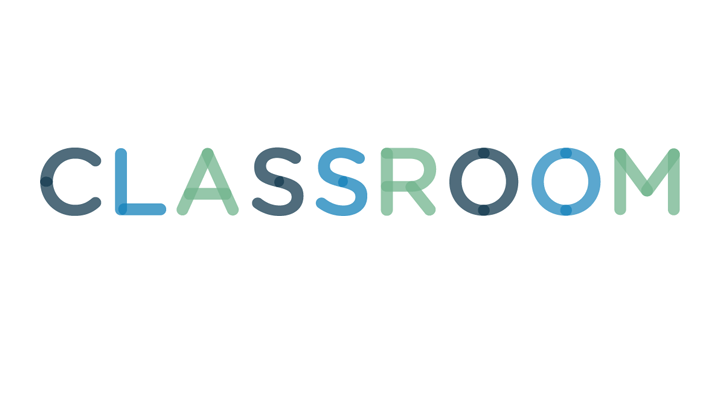 Image Source/Stockbyte/Getty Images
Your MacBook Pro has features you can use to make a video with good-quality effects and visuals, or you can add equipment during the recording process to improve the audio and video. Whether you use the built-in microphone and camera or use external equipment, choosing the right recording environment can make all the difference, as can adjusting your export settings to produce a visual improvement over your video editor's default settings.
Your MacBook Pro's built-in camera can record at up to 720p directly to your hard drive or video-editing software. This quality works well for vlogging, but the camera's placement on your computer limits how much you can move it around. If you prefer to use an external camera, the MacBook Pro supports USB, FireWire and Thunderbolt-compatible devices.
While your laptop has a built-in omnidirectional microphone, you can add an external microphone that makes use of your microphone jack or a high-quality USB-powered mic. Note that the audio and microphone ports are combined into one on the MacBook Pro, so if you want to use both functions at the same time you need to use a separate audio interface like iMic, a Behringer U-Control or Syba SD-CM-UAUD.
IMovie is the default video-editing program on the MacBook Pro, and you can buy or install other alternatives, such as Final Cut Pro, Jahshaka and Lightworks. Use an external USB mouse and a pair of headphones to give you greater control over your edits. When exporting video for upload or sharing, shy away from default settings or straight-to-YouTube options; instead, consult a guide for the best settings to use for your particular video-editing program. Default settings often make video files smaller at the expense of quality.
Whether you want to edit on a big screen or show off your finished project, you can make use of your MacBook Pro's HDMI port to connect your laptop to a TV or external monitor. When you do this, you can mirror the image on the MacBook Pro on the big screen. The HDMI port should be sufficient for many connections, but if not, you can use an Apple adapter for whatever port you may need. If you have an Apple TV device on your network, you can stream your video wirelessly to a television.