How to Make a Class Newsletter Parents Will Read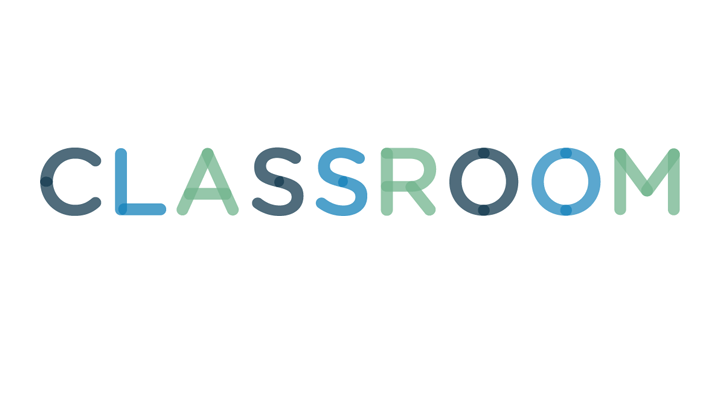 Jetta Productions/Lifesize/Getty Images
Class newsletters can be highly effective tools in communicating with parents. If parents don't actually read these school-to-home communication pieces, however, their purpose is lost, regardless of how carefully composed. To ensure that your class newsletter is not discarded without reading, put great care into the design and content. In doing so, you can make your newsletter more inviting to parents and, as a result, more widely read.
Plan a short newsletter. The longer your newsletter is, the less likely it is that it will be read by parents. Include only the most important upcoming events and announcements, keeping your newsletter to one front and back page ideally. This exceptionally short newsletter is less likely to overwhelm parents and, as a result, more likely to be read by all.
Place a bulleted list of dates to remember in calendar order on the front of the newsletter instead of expecting parents to read lengthy articles to uncover the dates of upcoming events. Your newsletter should, above all, be informative and helpful to parents. With this easy-to-review list, parents can utilize the newsletter contents with ease.
Include articles written by the students. Parents will likely take greater interest in the articles contained in the newsletter if they are penned by their students instead of the teacher. As an added bonus, having students compose these articles provides a wonderful authentic writing opportunity to students studying composition.
Incorporate pictures heavily. Parents love having the opportunity to see pictures of their children actively learning, enjoying recess or on field trips. Keep a camera handy and take pictures constantly. Place as many of these images in the newsletter as you can, making your document more engaging and enjoyable to read.
Add an incentive for parents to read the newsletter. Get clever and add in some extra credit for students. Try, for example, putting five math problems in each newsletter and offering extra credit to every student who turns in the problems completed. Or, if teaching students proofreading skills, include an article in which you have deliberately left errors and ask parents to go through it with their students, correcting these errors and sending the corrected article back with the student for extra credit or as part of a class grade.
You may be able to find a local print shop that will print 15-20 of your newsletters free of charge in exchange for a small note thanking them for their donation.
Keep your overall tone upbeat and optimistic.
You can include your email address if you want to encourage open communication with your parents.