How to Implement Journal Writing Effectively in High School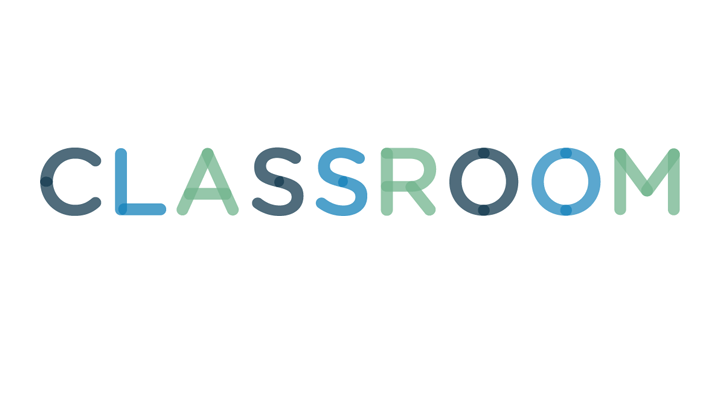 Jupiterimages/Creatas/Getty Images
For many high school students, writing classes can be intimidating. On top of dealing with other classes, extracurricular activities and social pressures, having to write papers for a grade and share them with classmates can seem daunting. Journal writing can help ease your insecurities about writing, give you ideas for assignments and let you discover your voice as a writer.
Your journal will be most effective if you write every day. Sometimes, teachers take time at the beginning of class to let you write, and this will make it easy to get an entry in at least five days a week. If journal writing is not part of daily class activities, though, set aside 15 minutes each day to write. Create a sense of urgency by setting a timer, or give yourself a set word limit. The key is to develop the discipline it takes to grow as a writer.
Your instructor will often assign a specific prompt related to topics for that day's journal writing. If there is no prompt, however, don't let a blank page intimidate you. A journal is like an empty canvas for your thoughts, and feeling insecure or unsure of what to write can keep you from writing creatively and freely. Write about anything that comes to mind: your memories, feelings, thoughts or what is currently unsettling you.
Understanding confidentiality is also key to keeping a successful journal. Since the purpose of a journal is to let you write freely without fear of criticism, you should feel safe in knowing that no else will read it. Sometimes, though, your teacher may offer opportunities to share things you've written in class. If you are proud of a particular entry and comfortable sharing, doing so can be a source of encouragement from your teacher and classmates.
If you are having trouble coming up with a subject for a larger assignment, go back and read past journal entries. Possible topics for personal essays and creative writing will obviously be easy to find, but if you've been writing entries about books you've been reading in class, a literary essay topic may also emerge. The discipline and creativity in keeping a daily journal will eventually lead to multiple ideas that could become longer projects.