Interior Design Research Paper Topics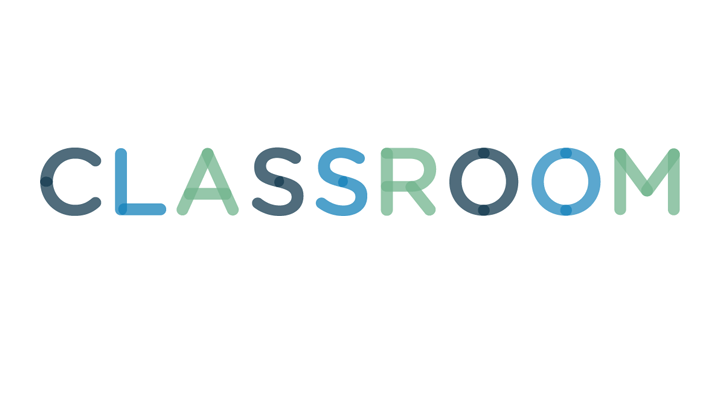 Interior design covers an array of topics, ranging from simple color theory to complex architectural design. These topics can be broken down further by variations through history, and the adaptations of design in different countries. Finding a topic for a research paper requires sifting through this abundance of information and limiting your paper to a very specific topic.
Interior design covers a vast array of decorating styles, including Art Deco, Edwardian, Victorian or Mission style. Describe the paint colors and trims used on the exterior of the house and the different types of wall treatments inside. Point out the architectural details that define the style, such as a tray ceilings, half-moon windows or tiny rooms. Discuss the elements of the furniture, the materials used in the construction of the furniture and the wood treatments or stains for a particular decorating style.
Discuss color theory and the types of design choices within different color combinations. Explain the importance of the interplay of hard and soft surfaces as well as hues and tones in a monochromatic design scheme. Give an example of the harmonious color scheme, which consists of three colors next to each other, or a complementary scheme which involves opposite colors on the color wheel. Showcase the advantages of a neutral palette or the addition of a neutral into a colorful design.
3
Architectural Differences
Concentrate your paper on comparing and contrasting the architectural details within one style over different regions and countries. Several architectural styles to choose from include Gothic, Greek Revival, Rococo or Tudor. Compare the similiarities with the styles, such as the use of straight, curved or elaborate lines, the placement of the rooms within the house, and the types of lighting or window frames used in the design. Showcase the differences between the regions as you point out the types of furniture, transition of color or style in the material and fabrics used.
As the interior design field is constantly evolving, write your paper about new trends in design. Discuss the transition period for architecture and furniture as it bridges the gap between the old and new trends. Explain the color choices, fabrics and prints for the new season and how they are chosen. Showcase the new accessories, lighting details, paint treatments, wall colors or wall paper designs that are becoming hot. Point out any of the older trends which will be remaining with the new ones.