What Are Informative Articles?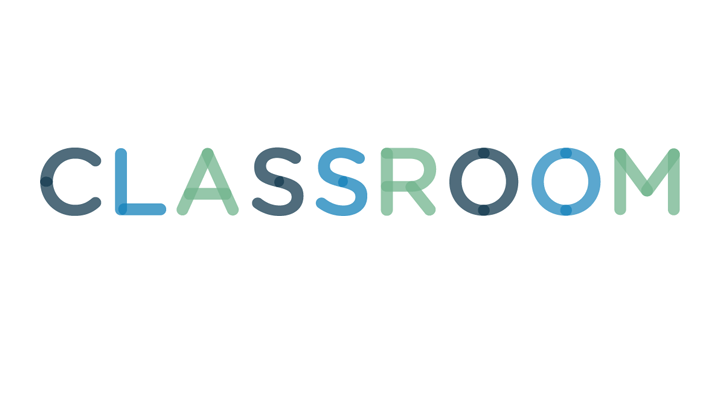 An informative article informs the reader by explaining and giving details on a given topic. The informative article is not an argumentative article that tries to persuade the reader to one side or the other. It covers all the pertinent details: who, what, when, where and why. Newspaper reporting uses informative articles; how-to articles represent another category.
An informative article identifies the people involved. For instance, if the informative article is about a governmental policy change, it includes the congressmen, senators or lobbyists involved in the issue. The article also identifies the stakeholders, those affected by the topic, if any.
An informative article includes a brief history of the subject, changes over the years and its present state. An informative article about training golden retrievers, for example, may contain a brief history of training patterns for the breed, what owners train dogs for now and some methods for training.
Informative articles contain pertinent dates. For example, in an article about a July 4th event, the reader will want to know the day and time of the event. An article about a historical event, such as the first Constitutional Congress, includes the dates of the event.
Informative articles provide location details for the topic. When reading an informative article, the reader learns about where the topic takes place. In a July 4th event article, the informative article tells the reader where the event is taking place.
The conclusion of an informative article presents the highlights of the article and connects them to the article's purpose. For example, the conclusion of an article about a government policy may remind the reader of possible implications of the policy or cover the historical importance of the issue.