The Role of a Cafeteria Aide in Elementary School
7 AUG 2017
CLASS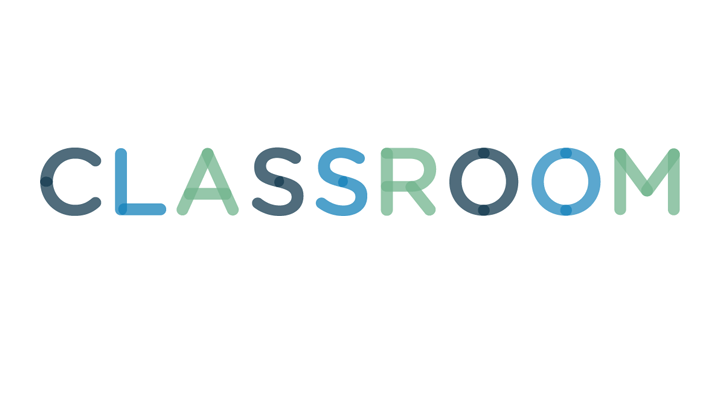 A cafeteria aide is a person who works in a school cafeteria, providing support in a number of areas. There are several job responsibilities you should know about if you're considering a career in this field. Understanding the job's facets can help you determine if it's the right job for you.
Prep work means getting the kitchen ready to put out the food on a daily basis. This can include setting out cartons of milk, taking out foods to defrost or dicing vegetables. Food prep is often the responsibility of aides, while more senior staff might be in charge of the actual cooking.
There is plenty of cleaning up to do in a school cafeteria, and there are several areas of clean up you'll be in charge of as a cafeteria aide. Washing up behind the counter and in the kitchen is necessary to keep on top of dirty dishes. You may also need to wipe down trays and the tables the students eat off of.
Most school cafeterias have a cash register area at the end of the lunch line, even if the meals are prepaid. Some schools have a program where cafeteria workers type a student's name or PIN number into the register to track meals. You may be asked to run the register as a teacher's aide, collecting lunch money and tracking meals.
In some instances the school cafeteria aide may be asked to supervise children. This may mean standing by to watch the area where students dispose of trash and stack their trays. Or, you may need to walk up and down the cafeteria tables to make sure the students all have what they need. This will most likely only happen if there are a shortage of teachers on hand to do the supervision.