List of Interesting Speech Topics About Cultures
27 JUN 2018
CLASS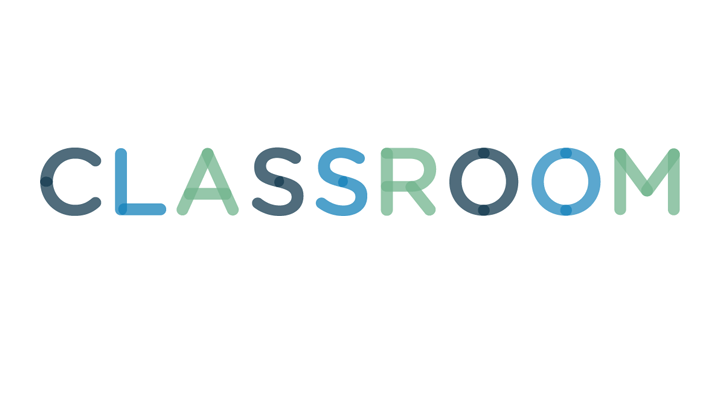 Getty Images/Digital Vision/Getty Images
A public speech about culture allows people to explore that culture's many facets and can inform or persuade an audience. Speeches about a culture can enlighten those hearing the speech, which gives the audience a chance to learn about aspects of a culture they know little about. People may find it easiest to explain their own culture, especially if the culture is unique to the audience.
1
Different Cultural Traditions
Each culture brings traditions that define the people. Whichever culture you choose to represent, research what is unique in each culture. For example, in Polish culture, Poles have their own celebrations for Christmas, Easter and birthdays. In Poland, many people celebrate their Saint's name day instead of their birthday. Most Poles are Roman Catholic and Polish celebrations center around Catholic and folk traditions. Christmas is celebrated on Christmas Eve with a large dinner. After dinner, the family unwraps the presents and then goes to Midnight Mass. Easter celebrations are many and involve ornately decorated eggs called Pisanki, and many foods, including barscz, or borscht, which is beet soup. Polish dances include the Krakowiak, which originated in Krakow in the 16th century. The Krakowiak is Poland's national dance and features couples dancing in decorated red and black folk costumes, dancing a rapid, syncopated rhythm.
Many people define a culture mainly by its food and speech topics can focus on recipes and dishes that come from various cultures around the world. Speeches can focus on the history of a dish and what region of a country it comes from; Italian cuisine varies greatly, depending on its region of origin. Americans are most familiar with the Italian cuisine from Southern Italy, which consists mainly of the tomato sauced-based foods such as pasta, marinara and pizza. Cuisine from Northern Italy features risotto, tortellini, pesto, balsamic vinegar and fettuccine Alfredo, among other dishes. Speakers can split up the topics to include breakfast, lunch and dinner dishes, and dessert. Speech topics can also focus on the different ingredients found in a variety of national cuisines such as the curry, chicken, basmati rice, yogurt and other ingredients found in Indian cooking.
Many cultures use music as a primary way to introduce their culture to others. Russians, in particular, have a long history of classical music, and often connect their music to dance, such as in ballet. Speech topics can focus on famous Russian composers and ballet dancers. Speakers should also include how music often brings cultures together despite political misfortune and strife. Speech topics on countries from Africa can focus on musical and dance traditions in Tanzania, Uganda, Cameroon or Zimbabwe, for example.
Speech topics about religion can focus on where people worship and the religious holidays people celebrate in countries around the world. The speaker can research the history of a religion and tell audiences how that religion shaped them as a people. Topics can also include worship sites including mosques, temples and cathedrals, which often lead into speech topics about architecture and history, since many of them have been around for a long time. Speeches can also focus on how politics play into religion and which countries have one religion that dominates their culture.