Oral Presentation Checklist for Middle School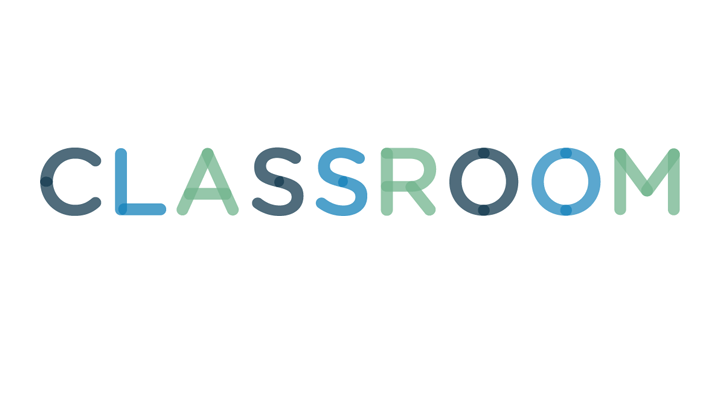 Giving an oral presentation in middle school can be a little scary for many students. However, if you work with the checklist below, you will be well prepared to do a terrific job. Tips on preparation, presentation aids, appearance, body language and verbal skills will give you everything you need for your big day.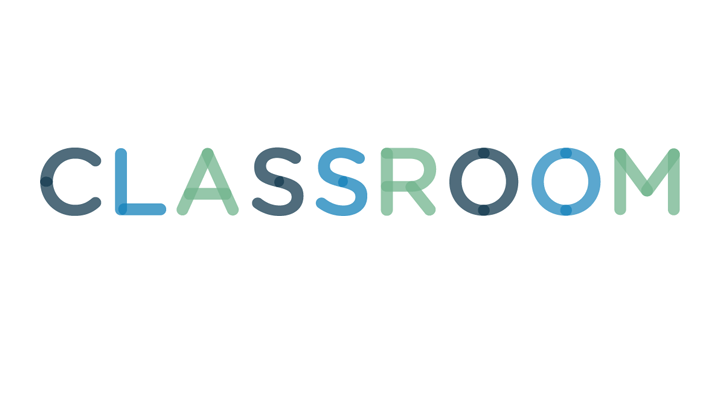 The best way to give a great presentation is to make sure you know your material. Read about your subject and make notes for yourself. Then lay out your notes in an orderly manner for your presentation. An outline is the easiest format to use.
Read the notes to yourself out loud. Make changes on your outline until you have all the facts you want to present.
Make sure you know how long your presentation is supposed to be. Stand in front of a mirror to practice and time yourself. Then ask a friend or relative to listen to you for more practice.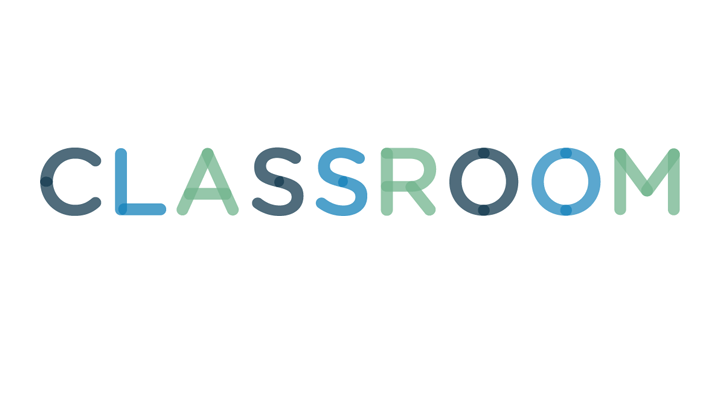 When you use simple tools and visual aids, it becomes easier to give your oral presentation.
Write note cards for yourself from your research outline. It is important that you do not read from a piece of paper word for word. Break your presentation up into small pieces on your note cards as reminders of what you want to say.
Use visual aids whenever you can. If you have a product or example of your subject, bring it with you to show your audience. Prepare a Microsoft PowerPoint presentation, if allowed by your instructor.
3
Appearance and Body Language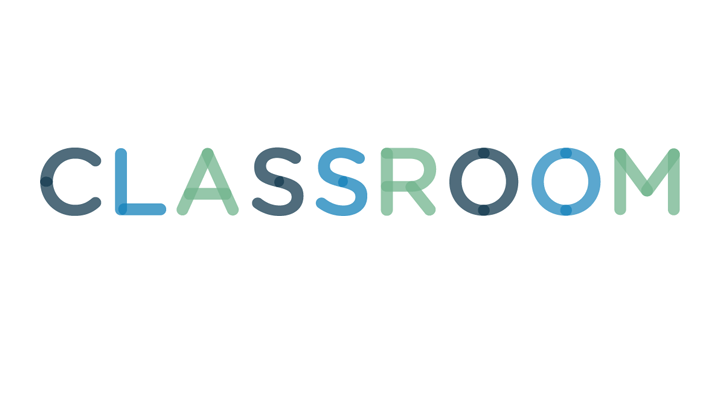 The best way to get ready for your presentation is to make sure you show up on time and you have a clean and neat appearance. Stand straight with good posture and make eye contact with your audience to let them know you are interested in them so that they will be interested in you.
Instead of standing still in one place, move your position in the room. You can also use hand gestures and facial expressions to engage your audience.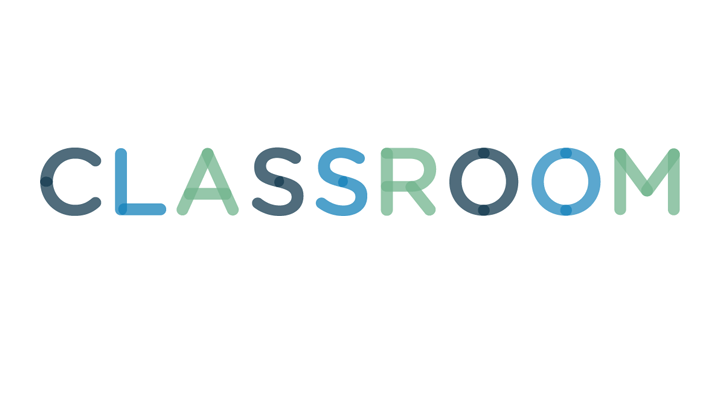 When you finalize your notes, make sure your verbal presentation has a solid opening that gets the audience's attention. Also make sure you have a closing that convinces them that you have provided valuable information.
Present facts, history and pros and cons about your subject in a conversational tone, speaking clearly with correct pronunciation. This will insure that your message will be well-received and you will have a successful oral presentation.