How to Word a Sympathy Thank You
29 SEP 2017
CLASS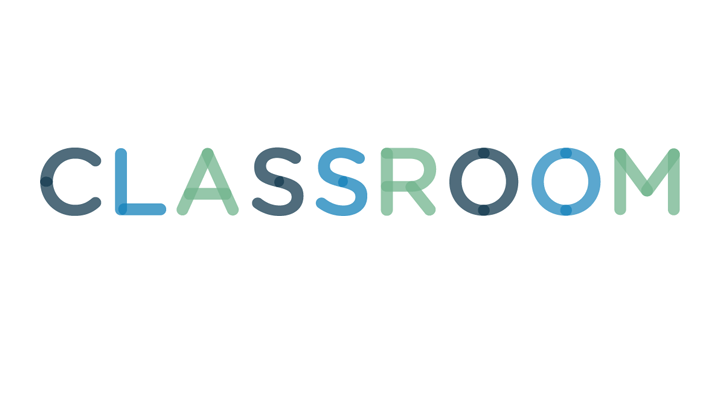 Finding the right words after times of sorrow can be difficult. Although people do not expect thank you cards for attending funerals or for gifts or flowers sent, if you choose to reply with thank you cards, perhaps some of these ideas will help you find the right words. Simply speak from your heart and your thoughtful replies will be appreciated by all.
Send thank you notes within two weeks of the funeral, or whatever cause has generated sympathy cards and gifts.
Send thank you cards and notes to anyone who made donations, sent gifts or flowers. Likewise, send cards and notes to the clergy, to pallbearers, any other workers involved in the situation, and send them to any friends and loved ones who provided any type of helpful service, including babysitting, during the time of grief or trouble.
3
Write Thank you for your thoughtfulness
Write "Thank you for your thoughtfulness" as a general sentiment.
4
Add Your support and generosity
Add "Your support and generosity is greatly appreciated during this difficult time."
Add "Your kind thoughts are appreciated."
For gifts, you can acknowledge the gift or donation by writing, "Thank you for the beautiful floral arrangement you sent." Or, "for your generous donation" can be inserted to personalize each note.