How to Read a Marine Service Number
4 OCT 2017
CLASS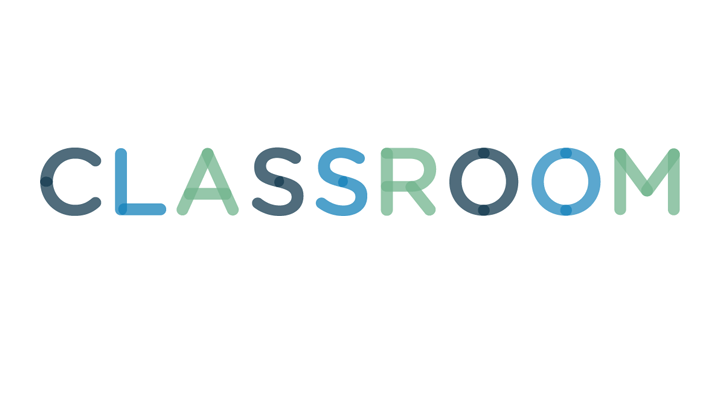 The U.S. Marine Corps was first formed in 1775 but did not begin using numbers for specific soldiers until 1905. The first numbers were assigned alphabetically for both officers and enlisted men. However, the numbers were not treated as official service numbers assigned during the duration of each soldier's career until 1941. The last batch of service numbers were issued in 1972 when the Marine Corps switched to using soldiers' social security numbers as their service number. A few quick tips will help you read a Marine service number and determine when the soldier enlisted and a few other facts about their service details.
Read the first digit of the service number. A zero denotes an officer, while a "W" denotes a female soldier. Any other number denotes an enlisted male soldier.
Determine when an officer joined the Marine Corps according to the remaining digits of the service number. World War I veteran officers received their service numbers retroactively and were assigned numbers 1-100. Numbers 101-999 denote officers that joined during the 1920s. Officers that went on active duty from 1931 to 1941 were assigned numbers 1,000-1,999. World War II officers received the numbers 2,000-50,000. Marine Corps officers that entered service from 1948 to 1966 were assigned numbers between 50,000 and 100,000. The last batch of officers to receive service numbers entered the corps between the years 1966 and 1972. These officers were assigned numbers between 100,001 and 125,000.
3
Determine an enlisted soldier
Determine when an enlisted soldier served based on their service number. The Marine Corps did not issue numbers 1-20,000. The soldiers that enlisted between 1905 and 1919 were assigned the numbers 20,001-40,999 and 60,001-99,999 retroactively. Numbers 50,000-60,000 were omitted. Those soldiers who enlisted between 1920 and 1935 received numbers between 100,000 and 199,999. From 1936 to1941, enlisted Marines received service numbers between 200,000 and 350,000. During the early part of World War II, service numbers 350,001 through 670,899 were assigned. The service skipped numbers 670,900-699,999. Women were assigned numbers 700,000 through 799,999 during that time period. Mid-war male enlistees received numbers between 800,000 and 999,999. Males that enlisted between 1943 and 1953 were given the numbers 1,000,000 through 1,699,000. The last batch of female soldiers to receive assigned service numbers were given 1,700,000 through 1,799,000. Enlisted men that joined from 1953-1965 held service numbers 1,800,000 through 2,000,000. The last batch of enlisted males with official service numbers were assigned 2,000,001 through 2,800,000 from 1966 to 1972.