How to Meditate: The Christian way
29 SEP 2017
CLASS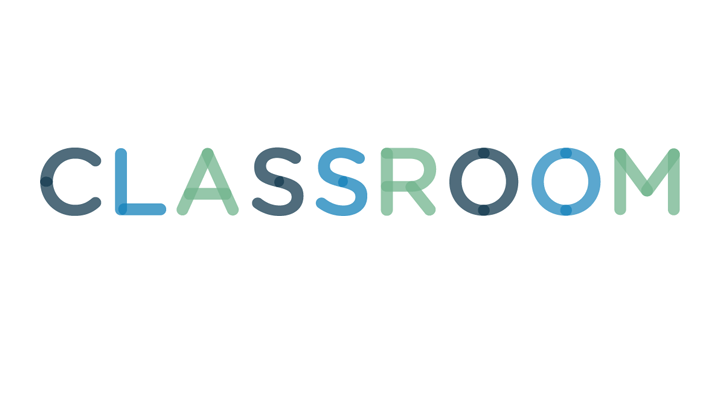 Unlike the forms of meditation practiced in most Eastern religions, which seek to empty the mind or eliminate desire, Christian meditation seeks to fill and shape the mind with God's words and stoke a passionate desire for God. While there are various Christian meditation practices, such as lectio divina or Bible memorization, most center on a few central principles such as repetition, focus on a specific verse or passage of Scripture, and cultivating a settled attention to and dependence on God.
Ask God to help you choose a Bible passage to serve as a focus for your meditation. If a passage comes to mind, start there; otherwise simply begin reading where you last left off.
Watch for a verse, phrase or passage that catches your attention as you read. In some cases one will stand out almost immediately, in other cases you may read for some time before a part of the text catches your notice.
Reflect on the text that stood out to you with an attitude of attentive thankfulness, asking God to use it to teach you and strengthen your dependence on Jesus. Look for truth about the character and actions of God that you can thank him for, commands to apply and promises to depend on. In narrative passages, find a person to emulate or a mistake from which you can learn.
Set your intention to act on what you have learned and ask for God's help according to promises found in the Bible in places such as 1 Corinthians 10:13 and John 15:10.
Keep your meditation passage and insights in mind throughout the day and allow the situations and people you encounter to help you see and apply those insights in new ways.
1

"Meditation"; Jim Downing; 2007