How to Identify Italian Pottery
29 SEP 2017
CLASS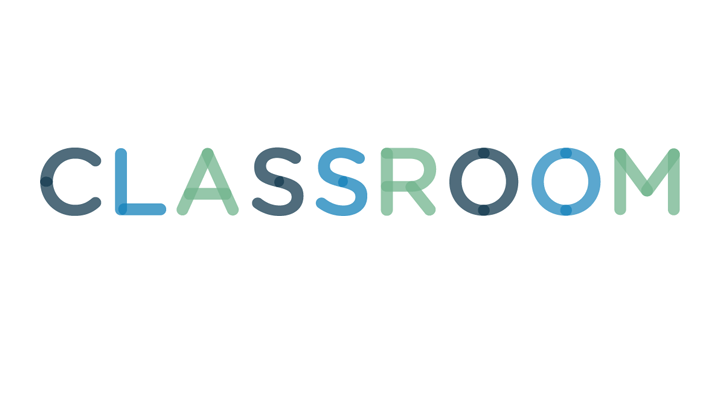 Collecting Italian pottery can be fun and rewarding, but identifying individual pieces in regard to their value, maker, or history can be challenging. Pottery was being produced on the Italian peninsula even before the Roman era by the Etruscans and has continued on into the present. Much of the collecting in recent years, however, has centered on the postwar pottery that flowered in the 1950s through 1970s. Whatever your period of interest, though, learning some of the characteristics of Italian pottery and using the latest research in the subject can make your collecting more enjoyable.
Research Italian pottery and trademarks on the Internet. A good place to begin is with the Le Ceramichi di Nove e Bassano website. Click on the trademarks link to see a list of makers with hyperlinks to photos of the various marks they have used.
Compile your research into a notebook, including any photos you have found that show examples of specific trademarks, common pieces, etc. The notebook should be a work in progress, organized in such a way that you can add new information as you encounter it.
Purchase a good color guidebook. One of the best guides for older examples is Italian Pottery Marks from Cantagalli to Fornasetti, 1850 to 1950, by Walter and Karen Del Pellegrino.
Take pictures of pieces you find on collecting trips with a digital camera if the seller allows you to do so. Explain that you want to do further research on the piece and offer to share any information found with him. The 1950s to 1970s era was a significant period in the history of Italian pottery, with many factories producing large numbers of inexpensive pieces for export. Many of these ceramics, though, are difficult to identify as they were commonly marked simply with "Italy" and a number, so a picture of the piece can be an invaluable first step toward future identification.
Join and participate in a collector's forum on the Internet. Users often post pictures of pieces they have found to see if other users can help identify them. Many pottery mysteries have been solved using this method.