How to Identify Old Spanish Silver Markings
29 SEP 2017
CLASS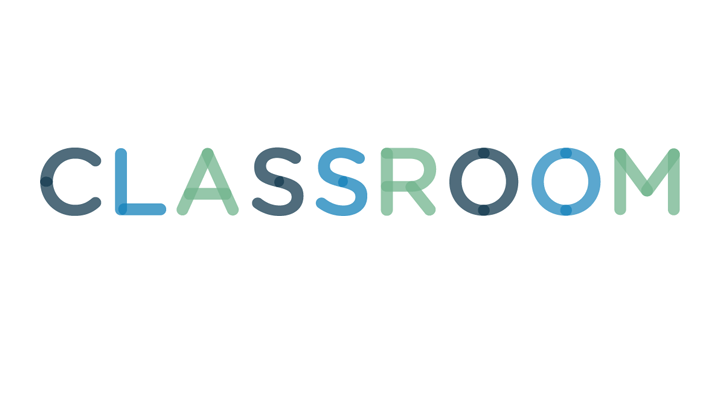 Spanish silversmiths made beautiful jewelry, vases, dishes and trinket boxes over the course of several centuries. These items are valuable for their silver content as well as the history they hold. Verifying the authenticity is the first step in discovering the potential of the piece you have.
Examine the marking for clear letters indicating the name of the silversmith. Rey Calvo of La Coruna in the late 1800s had a clear marking with capital, bold letters. His first name was on top of his last name, creating two lines. Juan Sanguino from Jerez de los Caballeros in the late 1700s wrote his marking as SANGINO, only with the first N facing backwards.
Look for numbers within the hallmark. Pedro Oliveros from 19th century Llerena had a marking with two lines. The upper line read PDY and the lower line read 017B. Also from Llerena, Alonso Perez Noble from the early 1600s wrote his marking as ASP3.
Determine the origin of the silver piece from distinctive characteristics. The Navarra region utilized the sea for inspiration when creating their markings. Many of the pieces from Navarra contain a starfish design or palm tree depiction. In Valencia, crowns were the common pictorial image placed within a hallmark.
Recognize the era by simple common attributes for that time period. During the 16th century, many silversmiths used shield-like designs to inscribe their initials or a meaningful number. They might have also created a towering design that resembled a structure of significance. Over the next 200 years, most silver craftsmen placed a loose circle around their last name, sometimes with a number. In the 20th century, silversmiths typically used bold, block lettering to write their names. Numbers and images were not as common.