Haunted Places to Go in Putnam County, Ohio
29 SEP 2017
CLASS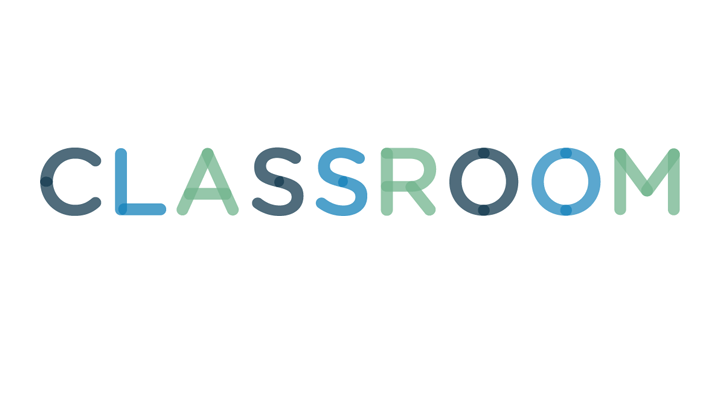 Putnam County, Ohio is right in the midst of the haunted heartland, where it seems like every tumbledown farmhouse and rickety old barn has a spooky story behind it. Some of these places may be off the path and difficult to find, but the following legends will introduce you to a few of Putnam County's eeriest locales and the spirits who linger there.
On Putnam County Road 5F, just north of the town of Gilboa, lies an old cemetery that is the site of not one, but many ghosts. These ghosts may perhaps be victims of the 1852 cholera epidemic that struck Ohio. Those who died of cholera were buried for the most part in unmarked graves, and many of the victims were said to be children. Paranormal sites Forgotten Ohio and the Ohio Exploration Society both report that children's voices are sometimes heard in the cemetery when no children are present, as well as the rumor that exhumations have turned up several empty graves.
On Putnam County Road 19, just about three miles north and west of Kalida, Ohio, the ghost of a woman is said to stand in the middle of the road, frightening oncoming motorists, then disappearing when they swerve to avoid her. Although the Ohio Exploration Society and Forgotten Ohio both refer to her as the ghost of a girl who died in a car accident on prom night, this story may in fact date back from before the days of high school proms. The book "Unnatural Phenomena: A Guide to the Bizarre Wonders of North America" reprints a 1902 article from an Ohio newspaper, the Delphos Daily, about a ghostly figure said to prowl around a railroad bridge north of Kalida.
Outside the town of Continental, Ohio lies an old, abandoned farmhouse that is partially burned down. The property is said to be haunted by a spirit known as "Restless John", and it is claimed that lights have been seen and voices heard coming from inside the house, even though no one has lived there since the time of the fire.
Road R, which is the name for a stretch of the Putnam/Allen County Line Road about three miles south of the town of Pandora, between County Highway 5 and Township Road 4, is said to have a haunted house of its own. If you enter this house, according to the Ohio Exploration Society, you will feel the floorboards start to shake as if someone--or something--is chasing you through the house. It is also rumored that this spooky house has played host to satanic cult rituals and animal sacrifices.