How to Write a Book Report in Third Grade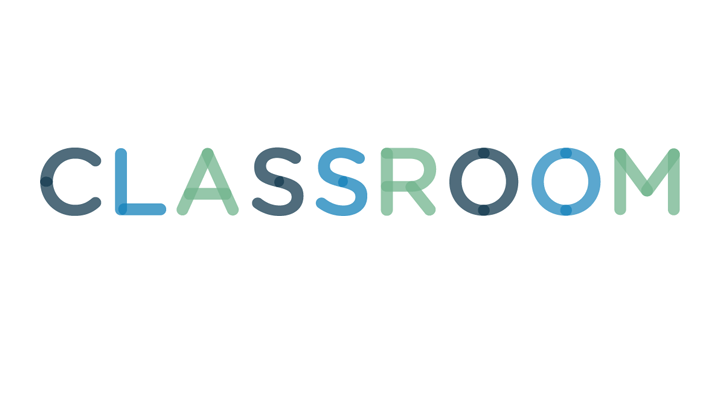 Creatas Images/Creatas/Getty Images
By the time a child reaches third grade they should be comprehensively developing reading and writing skills. A book report is a very common assignment for third grade students. It tests the student's ability to read an entire book, summarize the narrative events, express complete thoughts and construct an grammatically correct report on the book that was read. The guidelines of the book report may vary according to the teacher and curriculum, but a student should still be able to know how to create an outline, use information learned in class and create a basic book report.
Review the criteria for the book report as given by the third grade teacher. The student should review all items that must be included in the book report with a parent or the teacher.
Develop an outline that includes the ideas for five short paragraphs. Include an outline of the beginning, middle and ending of the book.This should just be one or two short sentences to help with writing the report.
Write your book report as a rough draft, beginning with an introduction to the book you read and why you choose to read that particular book. Include any expectations you had for the book.
Write three short paragraphs describing the beginning, middle and ending of the book you read. Use adjectives learned in class to help describe details from the book and also use compound sentences, conjunctions and other grammar lessons that were taught in class.
Complete the book report with one or two sentences showing how you felt about the book you read and what the book meant to you.
Read through your rough draft and correct any errors you see. Have a parent or another adult help review and edit the report with you to make sure there are no spelling or sentence structure errors.
Write you final draft. Follow the requirements for the book report, which could include writing in cursive or typing the report on the computer. Make sure to turn the report in on the due date.