Halfway House Visiting Rules
4 OCT 2017
CLASS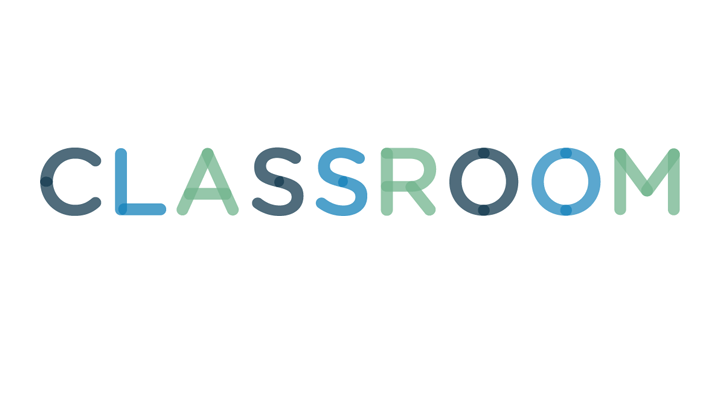 When you are visiting someone who lives in a halfway house, you must follow some rules. These rules are for the safety of those living in the halfway house and to help them continue to heal as much as possible. It is important for visitors to understand and follow all rules.
1
Where Visitation Can Take Place
Most halfway houses are group homes where several people are living in order to try to make adjustments in their lives that will allow them to move back into society. These might include mentally ill people, people who have just been let out of prison, or people who are working on starting a new life for another reason. Most halfway houses will have rules about where visitations can take place. Some, such as halfway houses for women and children who have been abused, might not allow you to visit inside the building itself, for security reasons. Therefore, each halfway house should set up its own rules about where visitation can take place – if it must be on the grounds, or in a common area, or if it can be anywhere in the home itself. Depending on who lives there and for what reason, those running the house need to use their judgment to decide where visitation can take place.
2
When Visitation Can Take Place
Most halfway houses have visitation hours, if they do allow visitation. Typical visitation hours might be 9 to 5 on weekdays, with longer hours on weekends. Some halfway houses might have special visitation hours in the evenings or on the weekends. Rarely will halfway houses have visitation 24 hours a day.
People live in halfway houses for many reasons, and thus there are rules about what can be brought during visitation. All halfway houses will not allow visitors to bring dangerous items such as guns, weapons or drugs. Some may not allow gifts of alcohol or tobacco, depending on the type of halfway house and who the residents might be. Check with the halfway house to see if there are regulations about what can and cannot be brought to residents during visitation.