Inpatient Rehab Rules
4 OCT 2017
CLASS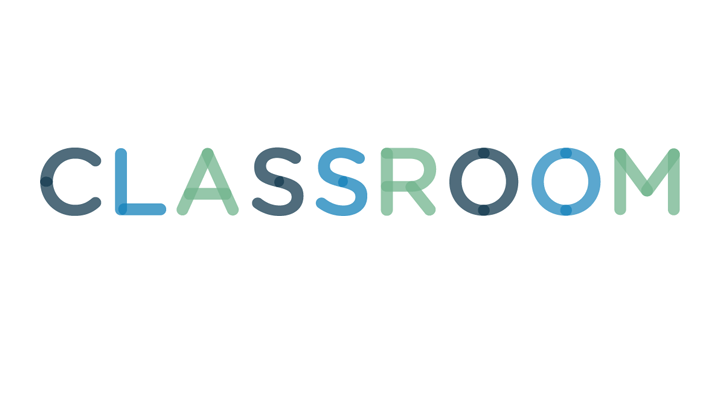 Inpatient rehab is a place where people can get help for the problems that they have. While in rehab, clients will get emotional therapy and work through their addiction problems. Inpatient rehab also helps people deal with disorders, medication and personal problems. Rehab centers' rules vary.
Visitation rules vary from center to center, and from patient to patient. Generally speaking, when a patients enter rehab, they do it to rid themselves of a problem. They might be seeking help for an addiction, an emotional problem or something else in their lives. Therefore, the majority of rehab centers have rules about visitation especially in the first few weeks of treatment and rehab. A center will have regulations regarding when patients can be visited, what must be done during visitation and what behaviors might revoke those privileges. There will also be rule about substances or items that cannot be brought into inpatient rehab depending on the reasons that clients have entered the rehab program.
Most inpatient rehab centers have rankings for patients based on their behavior and the work that they are doing in the program. Patients who enter treatment are typically at the bottom level of the privilege ranking. Depending on the program this might mean that they do not get phone rights, visitors or comforts from home. As patients progress through their therapies, deal with their problems and have good behavior, they are moved up in the rankings.
Rehab centers have different rules for lengths of stay. Some centers keep patients in rehab until the doctors have determined that they are not a threat to themselves or others and can be let go. Other centers keep patients until the doctors determine that they are cured. Some centers keep patients for a specific length of time, to get them off a drug, to deal with a mental issue or because a court has ordered a specific length of stay in the center.