Middle School Essay Types
26 SEP 2017
CLASS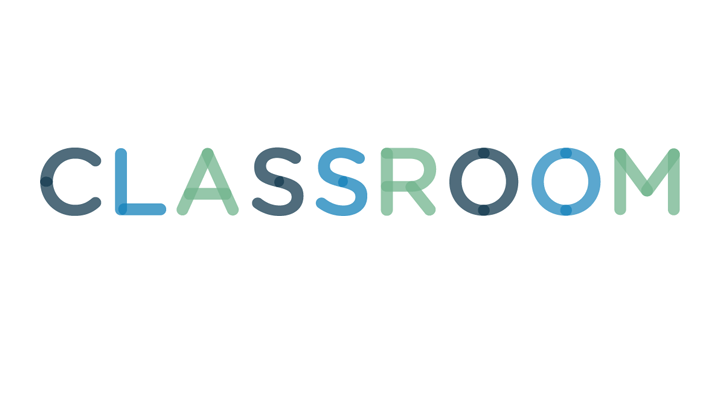 Digital Vision./Digital Vision/Getty Images
Most education curriculum builds on language arts basics taught beginning in elementary school, and middle school essay lessons prepare students for more sophisticated writing assignments in high school. Middle school students learn the essay basics of describing, demonstrating, storytelling, summarizing and persuading. Instructors typically assign essay formats that ask for narrative writing, where writers tell a story, and advance to more complicated writing, including persuasive topics that require students to state and defend a position.
Informative essays provide general information for the reader. Informative essay topics geared toward middle school students focus on student hobbies and activities such as information about the history of football, skateboarding or gymnastics. Middle school history and science teachers frequently require informative writing to help students learn to use research. Sample topics for this essay type include biographies of famous politicians and informative accounts of important scientists and inventors.
The descriptive essay type asks middle school students to write about an object, person, situation, experience, emotion or place from a personal perspective. Students use more personal interpretation in this writing assignment compared to the informative essay. Descriptive essays help students develop vivid language skills and incorporates description that uses the student's senses. Essays written in the storytelling format typically spend less time on details compared with the descriptive assignment. Sample middle school topics ask students to write about favorite clothing, most embarrassing experiences and times when the student felt strong emotions such as fear or anger.
3
Demonstration and How-To Topics
Demonstration essay topics follow the how-to format and explain a process. Middle school writing assignments for this essay type ask students to select a prompt to write about a process that the student feels comfortable completing. Authors with experience in cooking or sports frequently select topics demonstrating how to cook pasta or kick a field goal. The topics have a narrow focus so that students can complete the demonstration process in the number of words required by the assignment. Overly general topics, such as how to cook meals, take too long to detail, while topics too focused, such as how to dial a phone, fail to offer enough information for the student to write a well-developed essay.
4
Narrative or Storytelling Essays
The narrative essay type used in middle school classes ask students to tell a story or describe a student experience. Students learn the skills to develop an essay with a distinct beginning, middle and ending, so some teachers use this type of essay as an early assignment for middle school classes. Narrative prompts ask students to create a logical organization for the reader. Sample assignment topics include describing an important time when the student had to make a decision, events that happened on a trip or vacation and a recreation of an event from history.
Middle school students typically write persuasive essays on prompts focused on topics the student deals with during an ordinary day. The author must develop an answer to the topic question asked or develop a position supporting or opposing a debatable prompt. Topics used in social studies classes for early middle school students ask for an opinion about the school punishments for truancy and misbehavior. Middle school students in language arts classes typically receive prompts that require writing essays defending personal interpretations of short stories or novels.