How to Give Yourself a Chin Strap With a Razor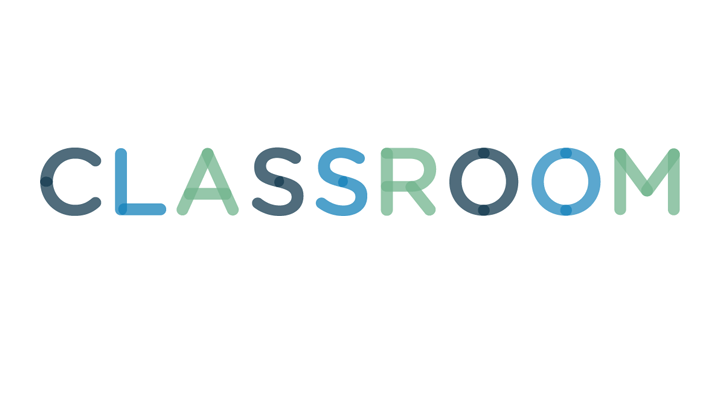 Creatas Images/Creatas/Getty Images
Every man has a signature facial hair style. Some men look their best with a full or short beard, while others are better suited to a simple mustache or goatee. A man of your particular tastes however, may find that the chin strap -- a strip of beard hair that frames the face -- is your ideal beard style. Although the chin strap may appear difficult to shave, sculpting one with a standard razor is nearly as simple as giving yourself a clean shave.
Wash your face and hands with hot water and moisturizing soap to open your pores, remove dirt and soften your beard.
Review your facial profile in a well-lit mirror. The strip of hair running from each ear, along your jawline and at the base of your chin is the ideal chin strap guideline.
Apply a generous amount of shaving cream to your beard and neck.
Use upward, circular motions to work the shaving cream close to the skin.
Use your finger to remove the shaving cream from the chin strap region.
Clear an additional half-inch from the top and bottom of the chin strap to trim later and prevent uneven edges.
Shave the remaining beard, mustache and sideburns with a standard razor.
Rinse the leftover shaving cream from your face with warm water.
Set the beard trimmer to 3 to 5 mm, then glide the trimmer over the chin strap to shorten the length of the facial hair.
Trim the edges of the chin strap with an electric precision trimmer or a standard razor. Pause frequently to ensure that both sides are evenly shaved.
Wash your face with warm water to remove the loose hairs, then rinse with cool water to close your pores.
Pat your face dry with a clean towel.
Apply aftershave lotion or balm after each shave to soothe the skin and prevent razor burn.
Use a shaving brush to raise the facial hairs when applying shaving cream.