Is Getting an MBA Difficult?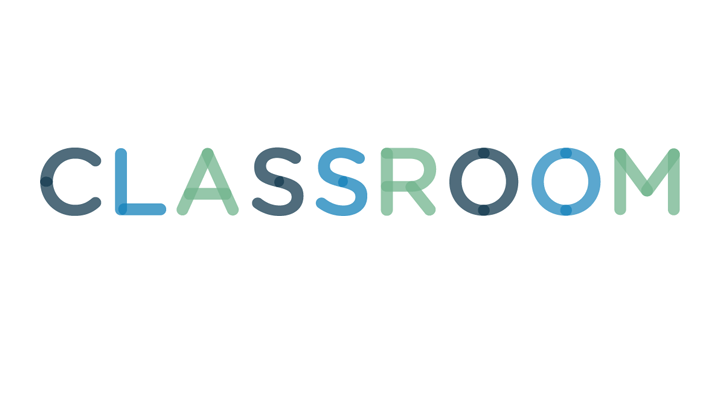 For those interested in pursuing a career in corporate management, running their own business or aspire for an executive position with a corner office, attaining an MBA (Masters in Business Administration) might be the key for higher level, more lucrative employment opportunities (see Reference 1). Setting aside the time, energy, money and effort to earn this degree is challenging; many who do so must weigh the promise of this degree with the difficulties involved in attaining it.
There are many challenging things to consider when you are preparing for an MBA course of study. You need to choose the school to which you wish to apply, based on its curriculum and "brand recognition." You must consider the area of focus, such as public and private management; accounting; communications and publishing; finance; entrepreneurship or e-commerce. You must also consider whether you want to attend a local business school or make the extra effort to apply to a top business school, like Wharton or Harvard.
As part of this application process, you also need to prepare for and take the GMAT (Graduate Management Admission Test). This is a rigorous, computer-adaptive exam that assesses verbal, quantitative and analytical writing skills (see Reference 4). Earning a minimum score of 600 is essential if you wish to get into your first choice of MBA program (see Reference 5).
Choosing the right business school is dependent upon your professional and financial goals. You must therefore consider whether all the costs you will incur are worth the potential future benefits.
Financially, these programs can range from $80,000 to $150,000 for the two years; the more prestigious the school, the higher the tuition. In addition to the tuition, you will need to pay for school supplies and computer fees. There might also be travel and living expenses if you are not living at home.
While there are some MBA programs that allow for part-time or online enrollment, many are full-time endeavors. There is therefore the loss of your full-time salary while you are a student.
3
Challenging Coursework and Academic Preparation
Once enrolled and accepted into an MBA program, expect challenging coursework and long hours. Many courses examine case studies that reflect key principals. The Yale School of Management has taken that many steps further with the use of open-ended, multi-perspective "raw" cases. Students access, analyze and make informed decisions from thousands of pages of relevant materials.
Programs, like those at the Harvard Business School, also require academic preparation before a student can even partake in any MBA coursework. For example, if these students do not have a basis in finance, accounting or quantitative methods before they matriculate, they may be asked to take additional courses to get up to speed.
4
Balancing Personal and Educational Obligations
There are also the difficulties of balancing your family obligations and keeping up with your studies. If the school you've chosen is not local, you may have to live away from your family for the duration of your MBA. Your spouse might therefore have to be more responsible for the household upkeep and caretaking of any children. In addition, you may also miss important family events because you need to keep up with the rigorous course of study. This could result in stressful situations; hence, take all options into consideration and plan carefully before you pursue an MBA.