French Dating Etiquette
29 SEP 2017
CLASS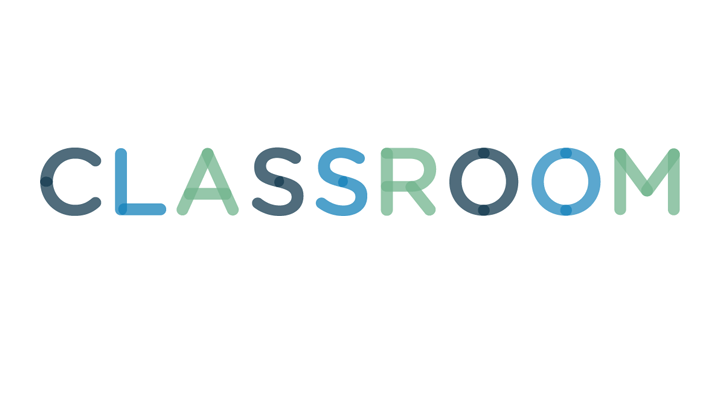 Rayes/Photodisc/Getty Images
When social encounters with foreigners involve romance, your cultural makeup can trip you up if you don't know what to expect. The French, for example, have a different attitude toward relationships and finding a partner than Americans. The French often meet their significant other through their social circle at group get-togethers rather than "date" people they hardly know. The way the French respond to another's interest in them, their accepted behavior during courtship and how their relationships progress can baffle an American seeking love in France.
The man-meets-woman language in France represents a major cultural difference for Americans. When a man asks a French woman out and she says no, he might recognize this as a form of coy flirting and the desire to be pursued. Her "no" could actually means "convince me" or "maybe." Should he not text and call her in pursuit, she knows he has changed his mind. He will, however, call and text you regularly after he considers you his partner. Word games and "the silent treatment" when something is wrong don't work with a French partner; he often prefers a direct, more passionate approach.
In France, women expect men to initiate the relationship. A Frenchman continues to chase the woman he's interested in at dinner parties and outings with their mutual friends. A kiss on the mouth changes the dynamics between people in France. Once you kiss someone on the mouth, you become exclusive to each other unless you agree otherwise. This pact is understood; French couples do not resort to the American "talk" about their future together when arriving at this next step, nor do they need to announce their decision to give it meaning. Your relationship becomes serious enough to last when you meet your partner's family.
Couples in France do not interview each other like Americans. When you become a couple, you get to know one another on romantic walks or visiting museums, rather than a quiet dinner together. It's not unusual for men to say, "I love you" within a week or two; however most French women don't want a foreigner to say those words if they don't mean them, according to The Local France website. The French think nothing of asking you out at the last minute, usually by texting. When a Frenchman does give advance notice, you can plan on him arriving late. Intimacy has no dating timetable in France, either. Going to bed with your partner any time after that first kiss does not label you "easy."
That kiss that indicated you gave up others to be with your French partner doesn't mean forever. In French culture, it means you decided to commit to a relationship while becoming acquainted with that person. When it's time to say goodbye, be direct with your explanation. Your French partner won't get the message if you simply stop calling. The playfulness that characterizes early conversations makes such a "cold shoulder" appear to be flirting.