Five Aspects of Professionalism for a Teacher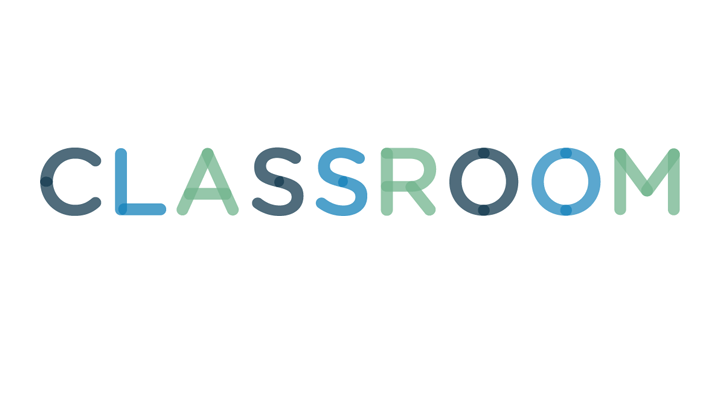 The type of professionalism that teachers must have may be a lot different from that of business professionals, because teachers must appeal to different audiences: students, administrators, parents and fellow teachers. In fact, given the increasing autonomy of teachers to exercise their judgment, professionalism is one of the most influential attributes of education. Vital to being a successful teacher and commanding a classroom is demonstrating at least five aspects of professionalism for a teacher.
Teachers wearing inappropriate attire undermine the teaching environment and objectives of the education system. This matter of dress is especially a touchy topic for young teachers who may be more prone to trends in dressing. To ensure professionalism, some school districts have gone so far as to pursue dress codes for teachers. For example, District 11 in Colorado prohibits clothing that exposes "cleavage, private parts, the midriff or undergarments."
2
Be Practical and Open to Change
Two important aspects of professionalism are practicality and openness to change. Although you may be given a curriculum and a certain timeline to follow, approach tasks with practicality in mind. Evaluate your requirements in terms of what is possible and practical, teaching in a way that you feel makes the most sense. If you feel that your lesson plan does not adequately cover a topic, then be open to changing it.
If your classroom gets out of hand, then stay composed and pragmatic. Do what you must to take care of the situation, and do not get caught up in arguments or yelling at students. Retaining composure makes you a better teacher and ensures you are professional and capable when other teachers, administrators or parents observe you during those trying times.
Being organized is crucial to providing a fruitful teaching environment. You must be organized yourself, with your personal belongings collectively stored in one location and a distinct idea of what you hope to do in a given day or class. In addition, you must keep an organized classroom, with materials organized in an orderly fashion. Organization communicates to others that you know what you're doing and you have a good game plan for teaching.
2

"The Ten Commandments of Professionalism for Teachers"; Vickie Gill; 2005