How Esther Was Considered Good for Her People in the Bible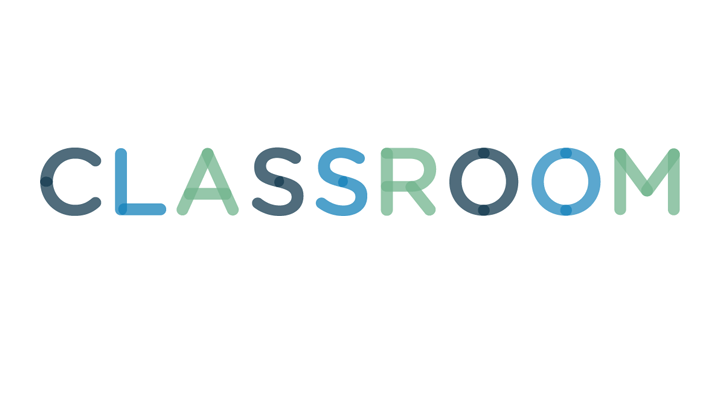 Photos.com/Photos.com/Getty Images
Esther is a heroic Jewish character from the Old Testament. Her story is one of survival and deliverance from extermination in a foreign land. The annual Jewish festival of Purim, a carnival-like occasion when the Jewish community, celebrates Esther's story, which is told in the Book of Esther. Purim honors Esther's courage with parties, pageants, and symbolic and fun noise-making, a mockery of Haman, the story's villain.
Esther's story takes place during the rule of Persian king Ahasuerus, roughly 2500 years ago, when many Jews lived in what was then the Persian empire. Some texts refer to this ruler as Xerxes. Jews were forced into exile in Babylon after King Nebuchadnezzar destroyed the Holy Temple in Jerusalem and ordered the Jewish people to leave Israel. About 50 years after they entered exile in the Babylonian empire, the empire was overthrown by the Persians and the Jewish people found themselves living under Persian rule.
The new king was called Ahasueras. His queen Vashti was the granddaughter of Nebuchadnezzar. Ahasueras ordered a feast to celebrate his victory. He invited all the Jews to attend. During the feast he bragged that Vashti was the most beautiful woman in his kingdom. He asked her to perform a dance to prove him right. She refused to appear and in a temper Ahasueras banished her. Now the king started looking for a new queen who was even more beautiful than Vashti. He sent out soldiers to bring all the young women to his court. This is how he found his new queen - Esther.
Esther was a Jewish orphan whose original Hebrew name was Hadassah. She lived with her uncle Mordecai. When the soldiers came to Mordecai's house he told Hadassah to go with them but not to reveal that she was Jewish and to give them the Persian form of her Hebrew name - Esther. Ahasueras was struck by Esther's beauty and chose her as his new wife. She managed to keep her religion a secret. Unfortunately, Ahasueras had an adviser called Haman who disliked Esther's uncle Mordecai because he refused to bow down to him. Haman decided that he would punish Mordecai's lack of respect by killing all the Jews. In Esther 3:8 Haman craftily points out to Ahasueras that the Jews did not follow his laws and that they should not be tolerated.
Ahasueras gave Haman the go-ahead and in Esther 3:13 an order is given to "kill and annihilate" all Jews on the thirteenth day of the twelfth month of Adar. Mordecai told Esther she had to do something to save her people. Esther fasted for three days in preparation for her audience with Ahasueras. The Jewish community joined her fast. She was afraid that Ahasueras might execute her when she revealed her Jewish identity. Instead, he granted her wish to save the Jewish people when he realized she would also be included in the genocide. Persian law stated that the king couldn't reverse orders given by a minister acting on his behalf. Instead he issued a decree allowing the Jews to defend themselves against any persons trying to kill them. If it hadn't been for Esther's courage in confronting the king, the Jewish community might have been wiped out. This is why Jews celebrate Esther during Purim, which usually falls in the late winter of the modern calendar year.