Expressing Christian Faith
29 SEP 2017
CLASS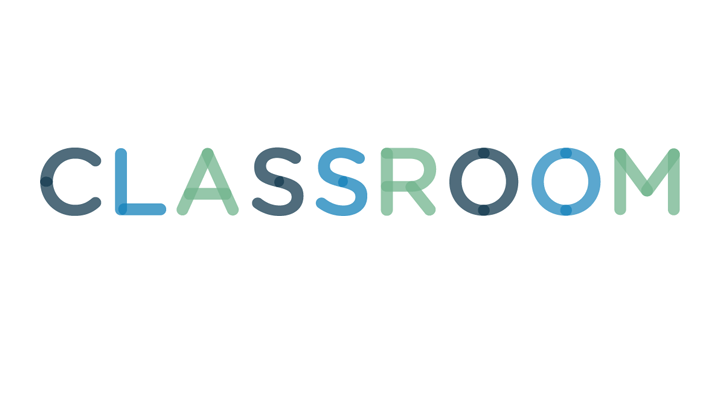 Jupiterimages/Photos.com/Getty Images
Many Christians in the Western world find themselves in a position unlike any since the fourth century, in which the majority (or at least a significant minority) of those around them are not even nominally Christians. This has led many Christians to wonder about the best or most appropriate ways to express their faith. While this is a question every Christian must ultimately decide for himself, there are some guidelines about expressing faith that can be helpful.
When Christians worship, they express their faith. While this is commonly in the company of other believers, be mindful of the fact that some in the congregation may not be believers. Worship is a direct expression of your faith in and adoration of God. While the expression is primarily directed to God, others around you see your expression of Christian faith. When you are engaged in genuine heartfelt worship, it can encourage fellow believers and make your faith attractive to those who haven't yet come to faith in Christ.
Many Christians believe it is their duty to express their faith to those who are not yet believers. According to the Gospel of Matthew, Jesus' last command to His followers before He ascended into heaven was, "Go and make disciples of all nations."
While expressing Christian faith is taught by the Bible, the Bible also gives guidelines on how to express your faith. Several biblical passages, such as Matthew 7:6 and Titus 3:10, suggest that continually sharing your faith with those who have already rejected it is counterproductive. In cases where you have already expressed your faith to someone, it is often better to let them see you live out your beliefs. Often, they will come to you with questions about your faith when they are comfortable doing so.
Many Christians share their faith by sharing verses from the Bible that deal with God's promise of salvation through Jesus Christ. Even if you don't know the Bible well, you can share your faith by sharing your personal story of what Jesus means to you and how your Christian faith has affected your life.
One of the most effective ways to express your faith is through friendship evangelism. Friendship evangelism seeks to build meaningful relationships with others before saying anything directly about your faith or beliefs. Most meaningful friendships involve a certain amount of dialog. In friendship evangelism, you reserve expressing your faith for those times when the subject comes up naturally.
An example of a time you may be able to express your faith is when a friend asks how you are coping with a difficult situation well or if a friend asks why you are often happy. The most important thing in friendship evangelism is to express your faith in genuine ways in the hope that others will want to know more about your faith in Christ by seeing how it affects your own life.
4
Right Time, Right Place
For the Christian, there isn't really a wrong time or place to express your faith, but there are some practical concerns to be aware of. Nothing in the Bible suggests that Christians should neglect other duties in life in order to express their faith. The Bible teaches followers to "do all things as unto Christ" (Colossians 3:23). To the Christian, everything that we say and do is, in some way, an expression of our faith. As Reformation leader Martin Luther said, "The cobbler gives God the highest praise when he makes the finest pair of shoes."