The Effects of Dropping Out of School
25 JUN 2018
TESTS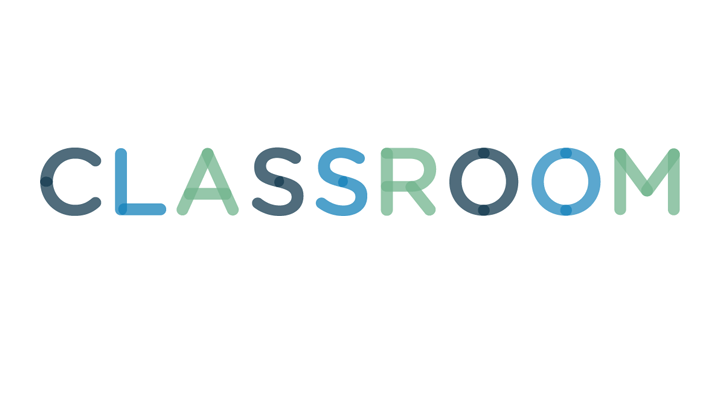 Richard Branson, the British entrepreneur and founder of the Virgin brand, is famous for having dropped out of high school and finding success in spite of it. Branson, however, is very much an exception to the rule. On average, around 6 percent of students ages 16 to 24 are reported as having dropped out of school. Negative effects from not completing high school can include higher unemployment rates, lower income levels, incarceration and overall missed opportunities.
One way in which people are affected by their decision to drop out of high school is a greater chance of being unemployed. The unemployment rate for young high school dropouts was roughly 54 percent in 2017, according to a report from the Bureau of Labor Statistics. The Bureau also reported in March, 2018 that that the unemployment rate for those who merely completed high school was significantly lower than those that didn't complete high school. Students graduating high school had an unemployment rate of 4.6 percent while the rate for high school dropouts was at 6.5 percent.
When high school dropouts do find employment, they earn, on average, significantly less than those who completed high school. The 2018 report from the Bureau of Labor Statistics states that high school dropouts in America earned 73 percent of what their peers who completed high school earned. Of all the countries included in the report, the difference between these two groups was the largest in the United States.
Incarceration in some sort of correctional facility, such as a jail or juvenile detention center, is also a more likely scenario for high school dropouts. According to the U.S. Program for the Study of International Assessment for Adult Competencies (PIAAC) Survey of Incarcerated Adults, 30 percent of imprisoned adults had dropped out of high school. More specifically, male African American high school dropouts are incarcerated at a nearly 70 percent higher rate than high school graduates.
Another, less tangible consequence of dropping out of high school is missing all the different opportunities that come about as a result of finishing high school. High school is a good place to explore intellectual interests, play team sports and meet friends. By completing high school, students can also go on to a post-secondary school and further expand on those opportunities. Even if they choose not to, they leave that option open for later in life. While many aspects of dropping out of school can be viewed as negative, people do have a second chance opportunity in the internationally recognized General Education Diploma (GED), also known as a high school equivalency program.