Kindergarten Students vs. Students That Didn't Attend Kindergarten
26 SEP 2017
CLASS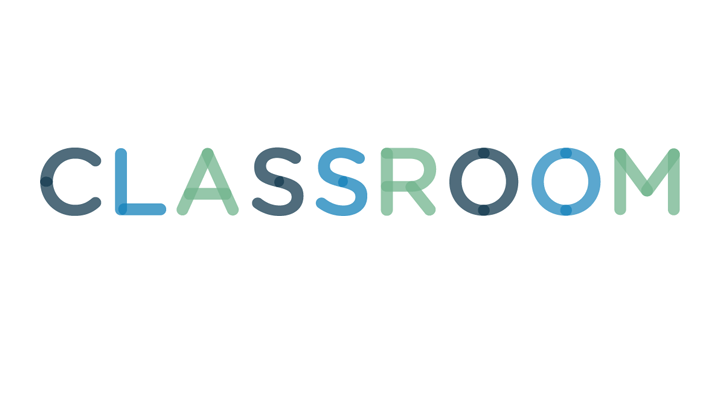 Stockbyte/Stockbyte/Getty Images
Students who attend kindergarten have the opportunity to experience their first official taste of schooling in a fun and creative learning environment, although some parents may choose not to send their children to kindergarten if state laws do not require it. Parents with an academically advanced child may decide, with approval from the school, to have their child skip kindergarten and instead enroll in first grade as soon as he is eligible for school. Other parents may choose to keep their child home during the year they would be eligible for kindergarten and enroll in first grade the following year.
1
Advantages for Kindergarten Students
Children who attend kindergarten learn how school works and what is expected of them. Kindergartners learn social skills and have a chance to play and develop creative skills that are less of a focus in older grades, according to the article "Skipping Kindergarten" by Ellen Booth Church on the Scholastic website. According to "What Kids Learn in Kindergarten," published on the PBS Parents website, kindergarten students have an opportunity to learn about their world through stimulating exercises designed to develop a child's curiosity, while learning early literacy and math skills.
2
Disadvantages for Kindergarten Students
As more schools move from a half-day kindergarten to a full-day program, some students may experience more stress. A lack of maturity and kindergarten's increasing academic requirements may lead to difficulties with attention span, as reported on the website for the Wisconsin Department of Public Instruction. According to the article "Focus: The Big Challenge in Kindergarten," published on Education.com, children who are unable to focus for extended periods of time may have problems in kindergarten.
3
Advantages for Students That Do Not Attend Kindergarten
Children who have been evaluated by a doctor or therapist who specializes in educational assessment to be academically, socially and emotionally mature may benefit from not attending kindergarten, as reported in the article "Is Skipping Kindergarten Right for Your Child?" published on the BabyCenter website. Students who are both gifted academically and tall for their age may feel more comfortable with older students. The additional requirements of first grade work will provide more of a challenge to children who have already learned to read and write and have surpassed kindergarten math standards. Some children who barely miss the kindergarten cut-off because of a late birthday may fare better by skipping kindergarten completely and instead entering first grade.
4
Disadvantages for Students That Do Not Attend Kindergarten
Children who do not attend kindergarten may feel that they missed out on the fun learning experiences unique to kindergarten, even if their academic skills are advanced. Some students may be embarrassed to be identified as someone who is smarter than same-age peers. Teachers may even have negative opinions about children who have skipped a grade, as was reported in the BabyCenter article. And, students may not have learned important social skills and school routines that are needed to thrive in first grade.