How to: Easy Great Wall Models for School Projects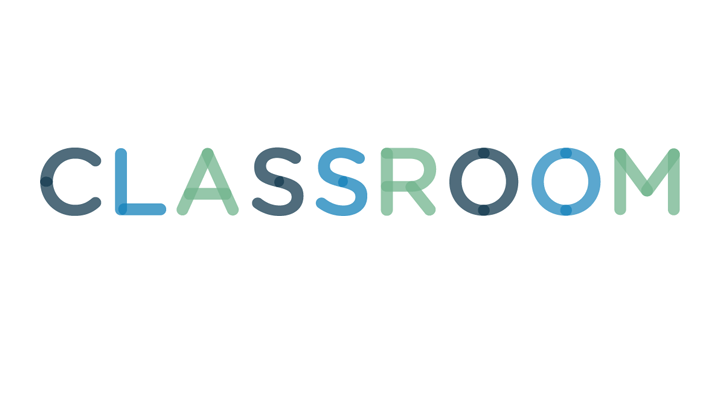 Construct a model of the Great Wall of China for a school project. Because the wall is massive, only create a portion of it. The model of the wall takes between 30 minutes and an hour, depending on how fast you work. The quick construction and low amount of materials makes this an easy project. Turn the project in with a report on the Great Wall of China, or as a stand-alone item.
Flatten the brown clay with your hands or the rolling pin to a thickness of 1 inch. Cut out four 2-by-3-inch rectangles from the clay with the plastic knife.
Pick up a rectangle of clay. Turn it upright. The 3-inch side sits on the bottom. Press it gently onto a piece of cardboard so it sits vertically. Press scraps of clay to the sides of the bottom to add support. Place another rectangle next to this one the same way. Slip scraps of clay in between the two pieces to hold them together.
Set up the other two pieces of clay like you did the first one, placing them parallel to the first two squares. Leave a 1-inch gap between the two walls.
Etch a brick pattern into the outside of the walls with a toothpick. Draw horizontal lines alone the clay, half an inch apart. Draw short vertical lines in between the horizontal lines. Draw as many lines as you want to make the brick shapes.
Cut strip of tan construction paper narrow enough to fit inside the walls. Slip the paper in between the two walls so it sits 1/2 inch from the top of the walls.