Easy Topics for Senior Projects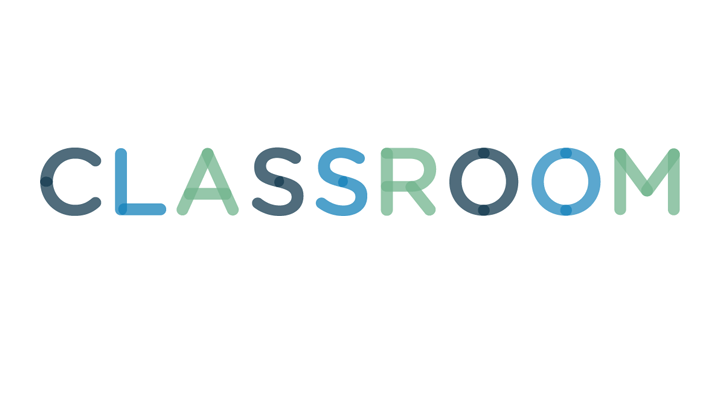 Seniors in high school are often asked to prepare a large, end-of-year project before graduation. Typically, this project should center around the student's future plans, career goals and expected path upon graduation. Seniors generally have free rein and can choose any topic that interests them, assuming that they cover relevant, appropriate material.
One way a student can explore a potential career path in a senior project is to perform research centered around that career. In the process, the student can determine if this particular career path is right for him. Besides using library and Internet resources, the student can speak one-on-one with a professional in the industry of his choice and possibly even shadow him for a day at work. For example, if a student is hoping to become a chef, he can contact a local restaurant and ask to speak with the executive chef then request permission to sit in the kitchen for a few days to observe or even help out. The student can present his findings in a variety of ways, including a basic written report, PowerPoint presentation or even a video.
Compare and contrast projects are a great way to finish a long-term project with the same amount of research as another topic would take. You can do one set of research and cover all of your bases. Several topics can be explored in a compare/contrast method; one way to do this is to compare ancient issues to modern ones. Students can compare and contrast something fun and basic, such as past art eras in comparison to today's modern art, or a topic more controversial, like laws pre- and post-September 11, 2001.
Controversial topics are always interesting to research and write about. Plus, there's always a wealth of information about topics that spark controversy, and you can find information that will support either side that you take on the matter. Issues regarding race, sex, children, war and the military, government and politics, or relationship ethics tend to be controversial. Students can also explore civil rights issues, the criminal justice system and substance abuse problems.
A senior project doesn't have to be strictly serious. Fun topics have their place too, as long as they're developed in an educational way. For example, music lovers can explore music styles through the decades. Students who love to paint and draw can explore the topic of art therapy. Even topics, such as animation and film, can be possible senior projects.
Students can delve into a topic that is relatable and home-based. Community issues, including public services and environmental topics, are easy-to-research ideas. A large portion of research can be completed by visiting local venues, such as fundraisers, farmers' markets or small businesses. Environmental issues can be explored by visiting animal shelters and even local pet shops. Expand on the issue at hand by speaking about the topic on a global level as well, such as discussing organic products, world-wide animal cruelty or conservation.