Dramatic Play Ideas for Preschool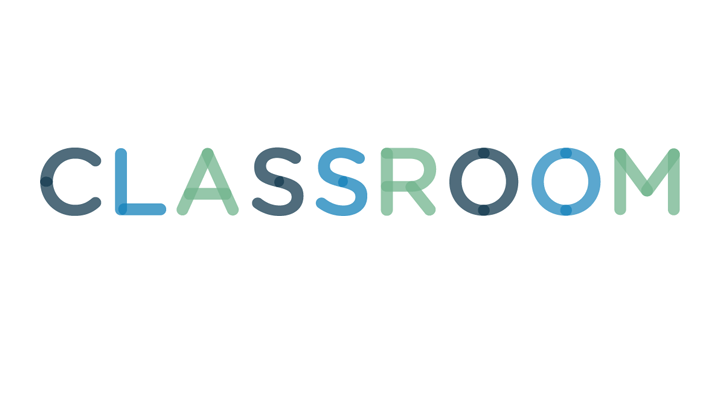 The dramatic-play center in a preschool classroom is an important component to social development. There should be a variety of role-playing activities available, and children should have access to traditional and non-traditional roles in the dramatic-play, or representational-play, area.
A traditional dramatic-play area is composed of household items, such as a stove, dishes, food, table, chairs, dolls, doll furniture and aprons to allow children to role-play domestic situations.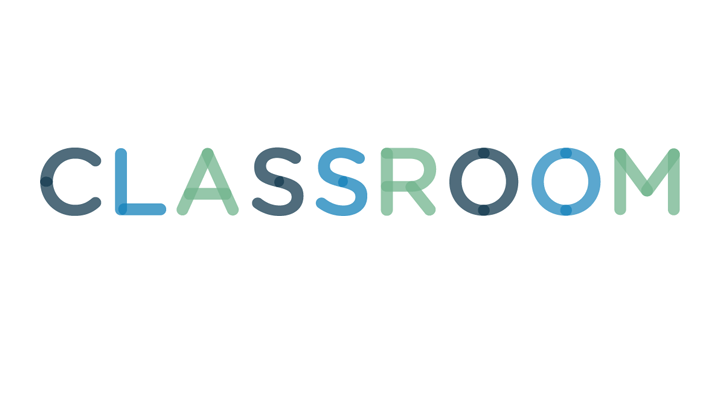 Items that allow children to explore various working roles include a construction helmet, a police badge, a fast-food apron, a stethoscope, safety goggles, work boots, a mail bag and uniform shirts.
Allowing children to explore fantasy opens up creativity. Pick a story that's a class favorite or supply crowns, wings, wands and capes for fantasy exploration.
Why limit dramatic play to the world above the water? Fill and decorate the area with items children can use to pretend to be fish, sharks, mermaids, jellyfish, seahorses or starfish.
A dramatic-play jungle is a place where children can explore animals and their animal instincts. Items that safari travelers would use or animal ears and tails will provide many options for children.
Overalls, hats, farm animals, hay bales, corn stalks, gourds, squash, baskets and tractors provide new areas of exploration for children who live in urban settings.