Creative Ideas for Teaching Human Growth and Development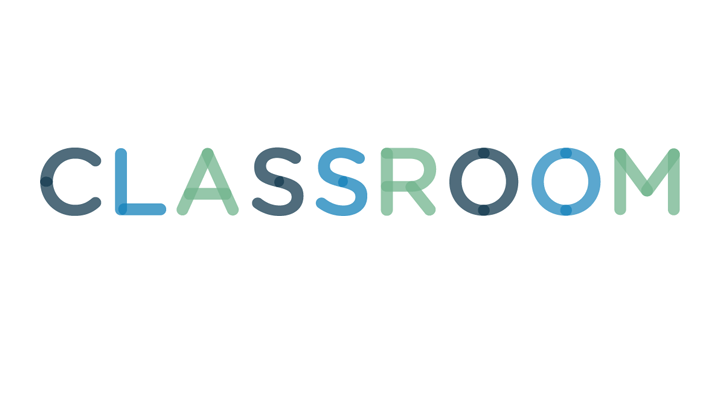 Mike Watson Images/moodboard/Getty Images
Babies grow into toddlers who turn into preschoolers who develop into children, teens and then adults. If this sounds boring and monotonous, that's because it is. Whether you're teaching biology, child development or a human growth course, finding creative ways to get the material across and take your class from dull to dynamic. From using real-life examples to role-play activities, going above and beyond a simple lecture will take your human growth and development course to a new level.
Even though you're an expert on human development, bringing in an expert who works in a related field provides your students with a practical view and a real-world example. Speakers may come from community health or social services organizations, the local college, a hospital or medical center or a childcare provider. For example, the Alexandria City Public Schools' family life education curriculum guide for the fundamentals of human growth and development includes guest speakers from Alexandria's Office on Women, Alexandria's Teen Health Clinic and the Northern Virginia AIDS Ministry.
A human development course includes the study of growth from conception through the lifespan. The beginning of your course may include a sequence of classes that focus on the early years. Instead of just telling your students about how a baby develops into a toddler, bring in a real child. Ask a friend, family member or other teacher who has an infant to bring her baby in for a show and tell session. Speak to your students beforehand, providing them with rules such as, "Don't touch the baby" or, "Don't crowd her when the parent brings her in." Set up a play area -- such as a play yard or a blanket with infant toys -- in the front of your classroom and let the students observe and take notes. Leave time for a question and answer session with the parent. The parent can talk about her experiences raising the baby, what issues or problems have come up or the milestones that the baby has reached and when.
Don't forget that your students -- at any age -- are in the midst of developing. Instead of reading your students examples from books or telling them about growth, tie it to their own current developmental stage. Not only will this help your students to better understand the developmental concepts at hand, but it also provides them with information on how to take care of their bodies, make good decisions and answer their own questions. For example, discuss physical growth with your students, focusing on their developmental stage and the ways in which different children change and develop at different rates.
It's not likely that your eighth graders remember what it's like to be a toddler or your third graders have any clue what a teen is going through. Set up a role play scenario in which the students can act out a specific developmental stage. For example, assign a scene in which one student is the adult parent and the other is a 2-year-old. Each student must demonstrate the information that they have learned about the developmental stages by acting in a corresponding way. The 2-year-old might have a tantrum or run in a clumsy manner while curiously exploring as she stays somewhat near her parent. This can also help your students to explore the roles that family members play in the context of human development.