Activities for Children on Hebrews 13:7
26 SEP 2017
CLASS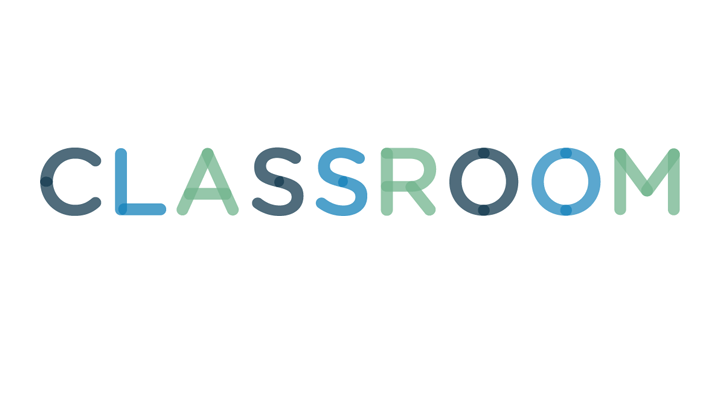 Jupiterimages/Polka Dot/Getty Images
Decoding the Bible is tough, even for adults. Teaching your children important concepts through the Bible can pose a challenge. The key to teaching kids is to relate it to their lives as much as possible. Hebrews 13:7 says, "Remember your leaders, who spoke the word of God to you. Consider the outcome of their way of life and imitate their faith." In short, teach your children to respect, honor and follow the example of the leaders and authority figures in their lives, including parents, teachers, pastors and spiritual leaders.
Ask your child who he looks up to and why. Get pictures of each of those people and create a collage by gluing them onto a poster board or piece of sturdy card stock. Help your child decorate the collage with glitter, markers or stickers. Encourage your child to use the collage as a reminder to look to the adults in his life who set a good example and live according to God's word.
It's probably inevitable that your child will idolize a less-than-stellar example at some point during childhood or adolescence -- it's okay, more than one of us worshiped Britney Spears at some point. The good news is that parents can gently nudge their kids in the right direction by pointing out the good qualities in the leaders we seek and by talking about who you look up to and why. Talk to your child about how your pastor is kind, giving and honest. Point out when Dad or Mom acts in ways that are caring, thoughtful or selfless. Make a list of all the good qualities that leaders possess (such as drive, ambition, self-confidence, honesty, perseverance and respect). Hang the list somewhere in your home where you can revisit and discuss it often.
Creative projects can make abstract ideas more concrete for children. Paint your child's foot or feet and stamp them diagonally across a piece of paper with the caption, "I'm following God's footsteps." Use o-shaped pasta, cereal or beads to decorate a sign that says, "Obey Your Leaders." Transform a photo of your child's hero into a puppet by cutting it out and gluing it to a wooden craft stick. Attach a superhero cape and ask your child to generate a list of special powers the superhero possesses.
4
Share a Story About Respect
Children's books have a knack for reaching children with rich language, beautiful illustrations and thought-provoking themes. Choose books about respect to share and discuss with your child. It's natural for children to interrupt as you read to ask questions or talk about experiences in their lives that relate to the book. To get the most out of the story, indulge your child with answers and discussions. Children's books about respect include "Oliver Button is a Sissy," by Tomie DePaola, "The Grouchy Ladybug," by Eric Carle or "Especially Heroes," by Virginia Kroll.