Compatibility Between Zodiac Signs
29 SEP 2017
CLASS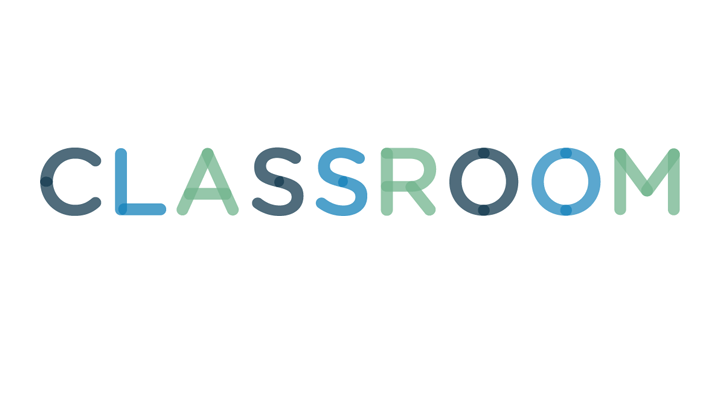 The 12 signs of the Zodiac are Aries, Taurus, Gemini, Cancer, Leo, Virgo, Libra, Scorpio, Sagittarius, Capricorn, Aquarius and Pisces. A person's Zodiac sign is determined by his date of birth. Followers of astrology believe Zodiac signs bring great insight to their day-to-day living, their relationships and their talents.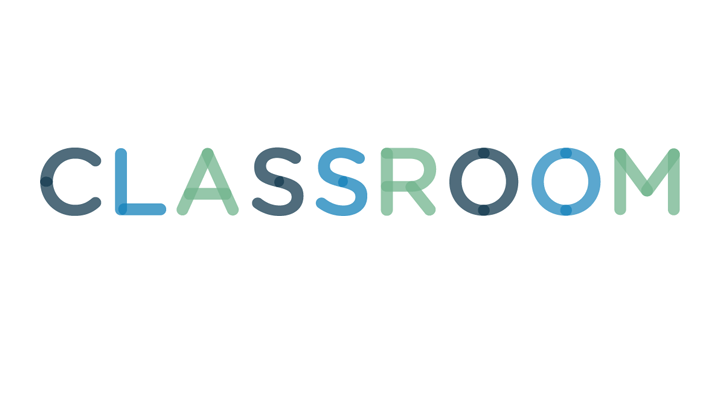 The 12 Zodiac signs are categorized by four elements: fire, earth, air and water. Aries, Leo and Sagittarius are fire signs. Taurus, Virgo and Capricorn are earth sign. Gemini, Libra and Aquarius are air signs. Cancer, Scorpio and Pisces are water signs.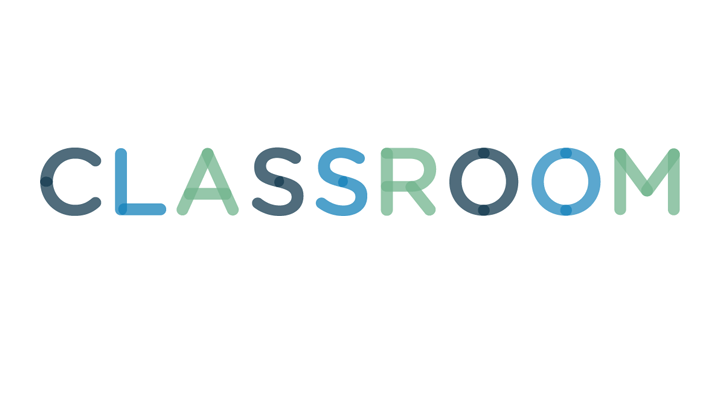 To get an idea of whether one sign is compatible to another sign, consider how the four elements react to each other in nature.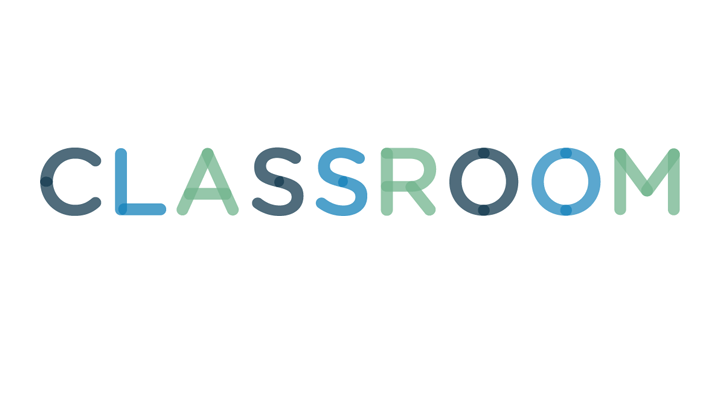 Fire represents drive, ambition and a go-to attitude. Earth represents stability, practicality and a sense of realism. Air represents cheerfulness, freedom and a willingness to play it by ear. Water represents sensitivity, complexity and the desire to live from the heart.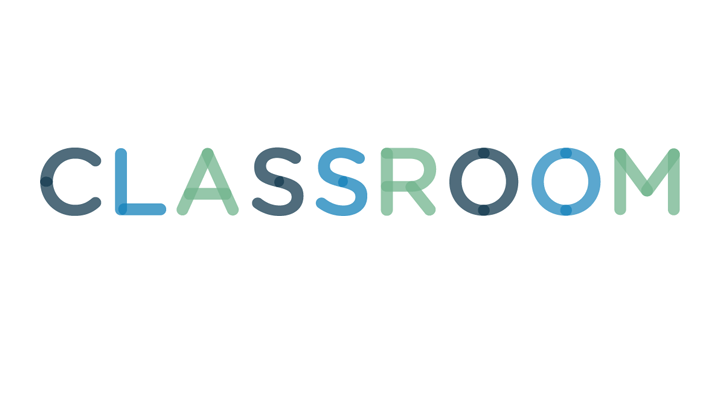 The best compatibility within signs of the Zodiac is with those of the same element: fire with fire or air with air, for example. Other good matches include fire and air for a zest for life, fire and earth for material success, fire and water for passion, earth and air for respect, and air and water for imagination.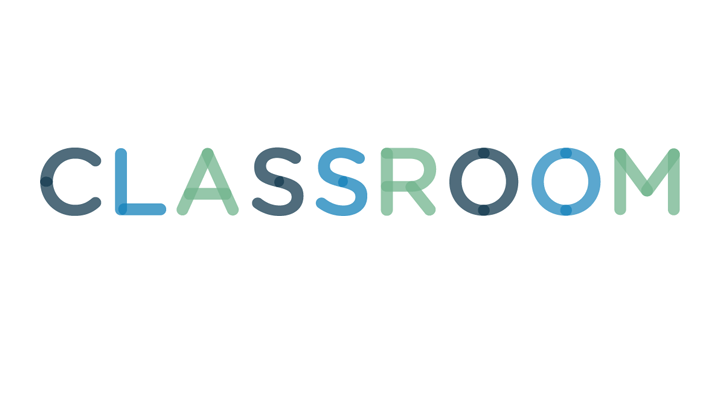 Planetary forces are said to affect interaction between signs of the Zodiac. The sun, moon, stars and planets may disrupt, disturb or oppose compatibility between two signs, or draw them together.