What Can I Use to Make My Makeup Stay on Me & Not My Clothes?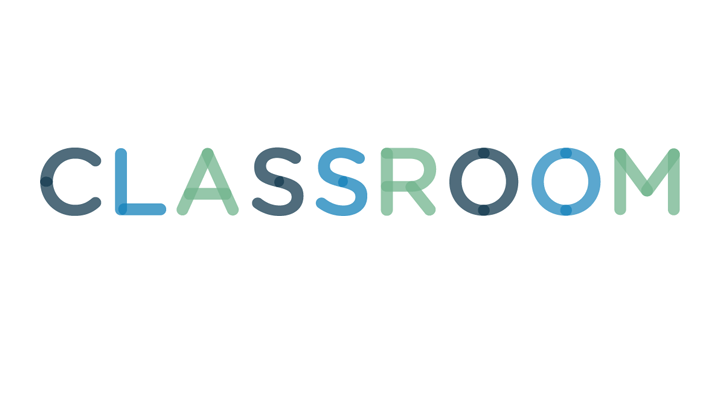 Jupiterimages/Stockbyte/Getty Images
You don't mind spending time finding the perfect foundation to give you a flawless, peaches-and-cream complexion, but you do mind the amount of time it takes to scrub the makeup out of your shirt collar after it rubs off. Stop sacrificing your wardrobe by using a few products to keep your makeup in its proper place.
Apply a thin layer of facial primer to all areas of your clean face before you apply foundation, concealer or powder. Don't forget to apply it to your eyelid areas as well to keep your shadow in place all day. Facial primer provides a clean slate for your makeup to adhere to, which prevents it from transferring to your clothing.
2
Spritz on Setting Spray
Apply a light spritz of setting spray to your entire face after completing your makeup application. Makeup setting spray is like hairspray for your face, sealing in whatever look you achieve with a liquid that dries to create a barrier. Close your eyes before application and barely mist all areas of your face, including your lipstick. When combined with primer, setting spray ensures your makeup stays on all day or night.