How to Build a Thesis for a College Essay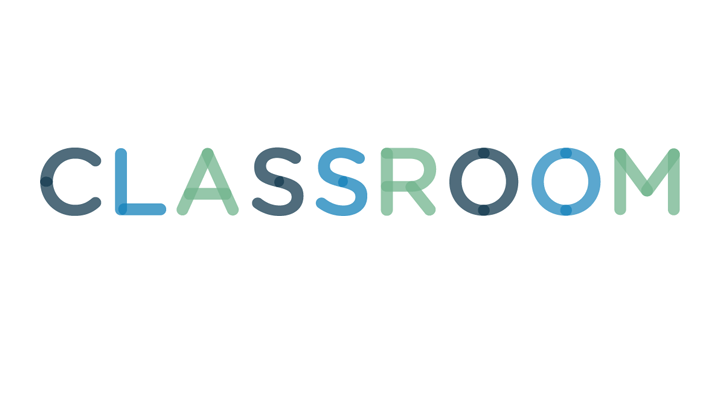 Nick White/Digital Vision/Getty Images
The thesis for a college essay may be the first sentence of the essay, but it most often appears at the end of the introductory paragraph. The thesis is typically one sentence, but, in longer papers, may also be a group of sentences that reflect the main concepts covered in a paper. The type of assignment guides the selection of the right method to build a thesis.
Papers that request students to define a topic or explain a concept require a thesis that covers the main elements of the definition or explanation. For example, a child development paper defining social influences on a child's growth could cover family, school and community influences. A good thesis for this paper could be: "Social influences on young children include their immediate and extended families, school or child care staff and other children, and the community as a whole."
2
Comparison and Contrast
Thesis statements for assignments to compare two ideas, topics, subjects or individuals are easy to write. Before writing the paper, select at least three major points of comparison for the assignment. Write a thesis statement that includes the topics and the major points of comparison. For example, a thesis for an essay comparing two poems by Emily Dickinson could be "Dickinson uses different meter, form and figurative language in her poems 'Dear March' and "Sweet is the swamp.'"
Building a thesis for an argument and persuasion essay requires students to identify the primary grounds or reasons for their opinion on an assigned topic. At least three primary grounds need to be included in an argumentative thesis. For example, a political science paper about voting rights could have a thesis of "Voting rights are still of concern in light of recent reports about voting machine tampering, voter intimidation, and robo-calls providing false information on election day."
Most narratives are assigned on personal topics, including college admission and transfer essays. The thesis for a narrative essay should be a single sentence that presents the main point of the essay. An admission essay for a business school that asks a student to connect a personal experience to the program could be: "I decided to apply to the Wharton School after I spent a summer working at McDonalds."