Difference Between Topic Sentence Vs. Thesis Statement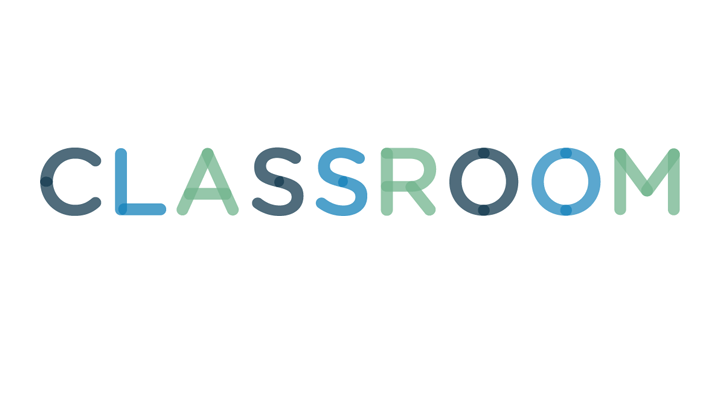 After being introduced during the K-12 years of a student's education, academic writing is a mainstay in college and higher education. With proper format and technique being a major aspect of academic writing, it is essential for students to understand the differences between a topic sentence and a thesis statement.
Before delving into the differences between topic sentences and thesis statements, it is important to first establish the general format for a written essay. For K-12 students, written essays can commonly require the five-paragraph format, which consist of an introduction, three paragraphs that make up the body of the paper and the final paragraph as the conclusion. By understanding this general format of academic writing, it is easier to understand where topic sentences and thesis statements fit into place.
Topic sentences are used in each major paragraph of an essay paper. The purposes of these sentences are to develop and state the key idea of each paragraph in an effort to define the point of the paragraph. For example, when writing an essay paper on the effects of the Gettysburg Address, one of the paragraphs in the body of the paper could discuss how the audience received President Lincoln's famous speech. The topic sentence for this paragraph could be, "With the brief yet poignant nature of the Gettysburg Address, President Lincoln reminded his audience why the country was fighting so desperately to conserve the Union."
A thesis statement is a single sentence that is used to define the purpose of your paper. Thesis statements inform readers as to the purpose of your paper. After reading your thesis statement, anyone reviewing your paper should be able to determine what your paper is going to prove or argue. For example, a thesis statement for a paper about William Shakespeare's famous play "Romeo and Juliet" could be as follows: "The play 'Romeo and Juliet' demonstrates the incredible power and impatient nature of young love, as the star-crossed lovers' inability to exercise patience or control their passion for one another results in their deaths."
With the purposes of both topic sentences and thesis statements established, the differences between the two are clear. Thesis statements need to be more broad and leave room to expand on further points to support the paper's argument. With the thesis statement in the previous section, a writer could continue explaining his argument about Romeo and Juliet by providing sub-points, demonstrating instances where the pair made hasty choices that had fatal consequences. Topic sentences are more specific in their purpose. For example, with the topic sentence in section two, it is clear that the next paragraph will discuss how President Lincoln used the Gettysburg Address to remind his countrymen about the purpose of the Civil War.