Persuasive Writing Topics
26 SEP 2017
CLASS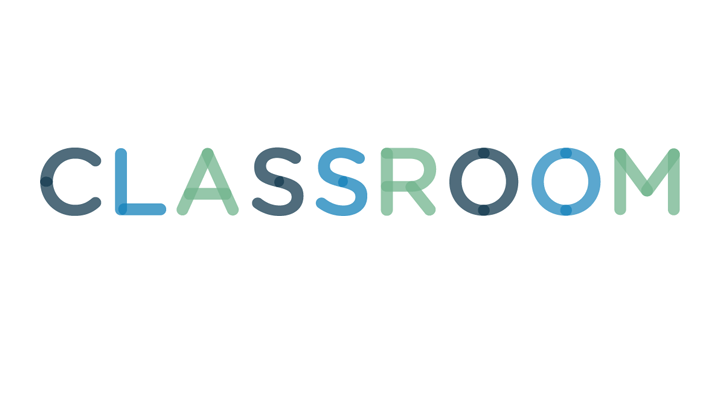 Jack Hollingsworth/Photodisc/Getty Images
Persuasive papers "sell"; they try to talk the reader into agreement. The range of ideas for argumentative essays is, in principle, unlimited, but there are several topic areas where persuasive writing works better than expository or narrative approaches.
1
Relatable Impromptu Topics
On-demand, impromptu persuasive writing works well with topics that students find relatable. "Is homework essential?" is an excellent prompt, since it asks students to argue against long-term work with a short-term answer. "Write an essay or letter to persuade someone to . . ." is a good lead-in to any number of active topics: change a policy, double-date, work as lab partners, eat your favorite junk food, vote for your candidate. You can also persuade through advocacy: "Are students becoming coach potatoes?" or "Are parents too results-oriented?" or "Are there too many school rules?"
2
Critical Thought, Short Pieces
Critical thinking topics, ideal for persuasive short essays, are plentiful in the "New York Times" archive of "Ethicist" columns. Students can express persuasive opinions about ethical dilemmas or moral situations: "Should patrons be allowed to text in movie theaters?" or "I sing professionally for a church choir, but do not belong; they've recently asked me to join in the prayers. Can they do this?" Papers can also explore social issues with questions such as, "Why is America so body-conscious?"
Persuasive writing can address serious issues that require research and careful thought; these full-process essays might arise from prompts such as, "Can we solve the problem of bullying in schools?" They can argue the pros and cons of recent legislation: "Does the law prohibiting hate crimes infringe on First Amendment free speech?" They can argue administrative policy: "Should teachers' tenure be upheld for incompetent educators?" Or they can pluck topics from the headlines: gun control, childhood obesity, cell phone use, intelligent design, torture under government sanction, video game violence, unemployment or nationalized health care. Students can argue from their own perspective or challenge themselves by playing devil's advocate.
4
Problem-Solution Challenge
Some persuasive writing topics are problem-and-solution prompts that elicit certain answers to national and social problems. "How can we solve world hunger?" is one such prompt; other health-related topics include overcoming obesity, addiction or eating disorders. International topics challenge advanced persuasive writers with statements such as, "Global warming can be reversed" and "We can end teen abduction and sex trading." These papers are more demanding, but they can be highly satisfying projects.