Book Club Activities for Kids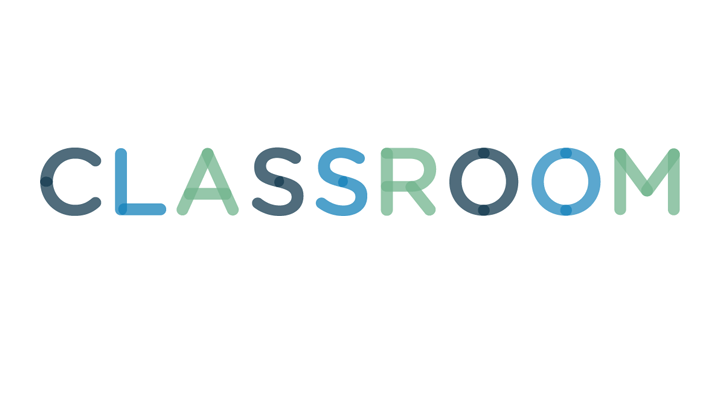 Kids book clubs are an opportunity to engage children in books they may otherwise not have read. Since book club is a group activity, it's also a helpful way to encourage children in their public-speaking abilities. Activities are a useful way of having children discuss and think about the stories they're reading.
Book club is a great time to cook up some tasty--and themed--treats. Depending on your assigned book, you may be able to make something right out of the story. For example, if you're reading "Little House in the Big Woods" by Laura Ingalls Wilder, clubbers may enjoy making the maple candy Ma makes. Just cook 2 cups of pure maple syrup over low heat until it boils, then continue to stir until it reaches 233 degrees Farenheit. Remove from heat and let it cool for an hour, then add 1 tsp of vanilla and pour the mixture over snow or ice, as Ma does.
You can also make something that may not be in the story but relates to it. For "Charlotte's Web" by E.B. White, make "spider cakes." You will need chocolate cupcakes, black licorice, chocolate icing and candy-coated chocolate candies. Use the icing as "glue" and attach small pieces of the licorice as spider legs, then use the chocolate candies as "eyes."
This is a great chance for any aspiring actors to put their skills to use. You can create a game where four to five clubbers act out a scene and the rest of the group tries to guess what they're doing--sort of like charades. The "actors" will decide on a scene from the story, such as Mouse, Sheila and Jane struggling to get Sandra out of the milk door in "Otherwise Known As Sheila The Great" by Judy Blume. In this scene, the girls intend on playing indoor hide-and-seek, so they enter "the Mouse House" through the milk door outside the house. Sandra gets stuck, so the girls struggle to push and pull her through the door until she finally gets through it. Use props, such as a cardboard box to serve as a milk door, to make the scene more realistic.
What better way to remember a book than to keep your activities together on paper? Have your clubbers put their scrapbook items together on an individual-sized piece of poster board. Homeschoolshare.com has plenty of activities to correspond with many books for all ages, from picture books to chapter books. If you're reading "Sarah Plain and Tall" by Patricia MacLachlan, you can do a mini-book (staple together small pieces of paper to form a book) to cover the state of Maine (where Sarah, one of the main characters, is from). Talk about Maine's state flag, state flower, average temperatures and geographic location. Or try a letter-writing activity by having clubbers write a letter as though they, too, were trying to tell a potential new mom a bit about their family. Have the kids include all of the important things about their family as well as any "quirks" family members may have. Have them glue an envelope (flap side up) to their poster board and stick the letter inside.