Bible Lessons on Teaching Kids to Be Thankful
29 SEP 2017
CLASS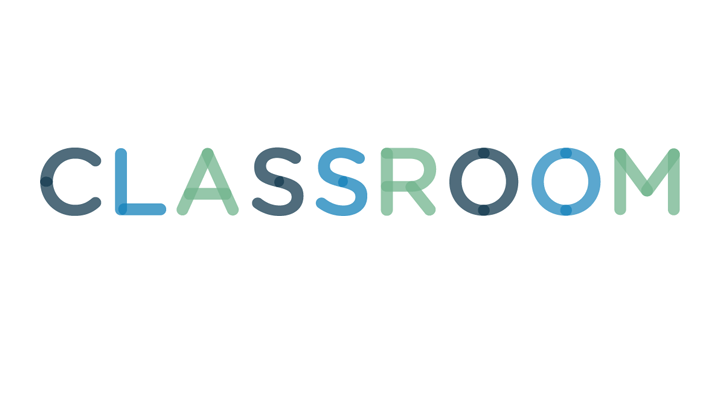 Design Pics/Design Pics/Getty Images
Apostle Paul wrote, "Give thanks in all circumstances," repeating an exhortation to thankfulness given throughout the Bible. Teaching children the concept of thankfulness may be difficult because people tend to accept the reality into which they're born without question. However, the Bible has many stories of men and women who learned to express thankfulness in the midst of hunger, poverty, war and persecution. These characters may be role models for young people seeking to develop a sense of gratitude.
In this lesson for preschoolers and kindergarteners, children learn the story of the time Jesus came across 10 men who had a terrible skin disease. This disease was so bad they weren't allowed to go into the city, and people avoided going near them. Jesus came and healed all of them. They were so excited to be held that they ran to the city to show everyone what he had just done, but only one of them remembered to turn around and thank him. Explain to the children that sometimes people forget to be thankful for all the things God has given them, and ask each child to name one thing for which he is thankful.
2
The Thankfulness of Paul
This lesson, also for preschoolers and kindergarteners, centers on Paul's words in Philippians: "Rejoice in the Lord always; again I will say, rejoice." Teachers use a hand puppet representing the apostle Paul to describe the suffering through which Paul was going when he wrote this. Paul had been shipwrecked and repeatedly beaten before being thrown into prison. Yet even in prison, he encouraged others to rejoice, which means to be thankful, because he always was grateful. Explain to them that they can find reasons to be grateful even when life seems to be at its worst.
3
Jehoshaphat's Gratitude
In this lesson for elementary-school kids, explain the basics of the story recorded in 2 Chronicles 20 about the good king Jehoshaphat. Jehoshaphat was a king who had to defend his nation when an invading army attacked. The people of the nation were scared and thought they were going to die, but then the king gave a strange order; he told his army to sing a song of praise to God instead of fighting. God told the king they wouldn't have to fight. So the army sang, a fight broke out in the camp of the opposing army and they killed one another. Just when it looked like the entire nation was going to be destroyed, it was saved. Ask the kids to think of times in their lives when they faced situations that seemed hopeless, and remind them they may thank God even when they don't feel safe.
4
To Whom Should We Be Grateful?
This lesson for high-schoolers begins with a quote from Christian writer G. K. Chesterton about his life before he became a Christian: "I felt grateful, though I hardly knew to whom. Children are grateful when Santa Claus puts in their stockings gifts of toys or sweets. Could I not be grateful ... when he put in my stockings the gift of two miraculous legs?" Explain that Chesterton said the way to appreciate a thing is to imagine a world where that thing never existed. Ask each student to name one thing, then have the rest of the class try to imagine a world without it. Chesterton eventually realized that because he felt grateful, there must be a creator toward whom he felt that way. Conclude by asking one or two people to read aloud from Psalm 95 about being thankful for the wonders of creation.