Dr. Seuss Writing Activities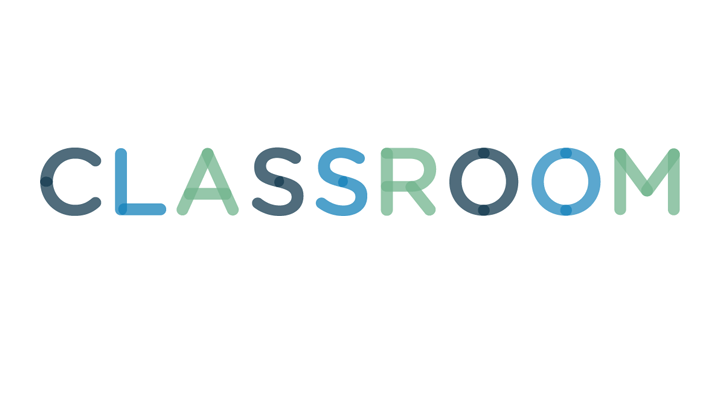 For kids, when the cat walks out the door at the end of "The Cat in the Hat," that's not really the end because he lingers in their minds. This can be fertile material for creative writing. Dr. Seuss' books are packed with images and ideas that a teacher can easily turn into entertaining and educational writing activities, both fiction and non-fiction.
1
Fiction Writing Activities
A popular writing activity can follow the question "What happens next?" For example, does the Cat in the Hat ever return, and if so, what kinds of trouble does he cause? Give students the opportunity to share their ideas in writing a sequel and then read aloud the compiled story "The Cat in the Hat Comes Back."
From "One Fish, Two Fish, Red Fish, Blue Fish," students can create a rhyming story. The assignment begins with students choosing any two-page spread in the book as a basis for a brief story. Older students will be able to execute this assignment completely in rhyme, but even the youngest writers can be encouraged to include a couple of rhyming words in their stories.
In "Horton Hears a Who," a small speck of dust turns out to be an entire populated planet. Ask students to look for clues that tell what "Who-ville," a city on the planet, is like. After they have written a brief description of the city (enhanced by their imagination), ask them to write a dialogue between two kids their age who have just found out about Horton.
"Oh, the Places You'll Go!" is a book often presented as a gift for special occasions, such as birthdays and graduations, and is an especially effective choice for writing activities at the beginning of the year. After reading the book aloud, ask students to take a good look at the illustrations. Then ask them to think about what imaginative events might happen in the classroom during the school year. Brainstorm together before giving students the opportunity to write down their predictions. Some students may enjoy illustrating theirs.
2
Non-Fiction Writing Activities
At the end of "The Cat in the Hat," after the mother returns and asks what happened that day while she was out, the narrator asks, "What would you do if your mother asked you?" After some discussion, ask students to write a topic sentence such as "I would (or would not) tell my mother," followed by a paragraph of explanation.
Provide students with two sheets of paper; at the top of one ask them to write the word "possible;" and on the top of the other sheet have them write the word "impossible." Ask students to make a list of ten items from the book "One Fish, Two Fish, Red Fish, Blue Fish" that fit each category.
"Horton Hears a Who" offers a way to approach the topic of tolerance. Take for example Horton's line, "Even though you can't see or hear them at all, a person's a person no matter how small." Ask students to rewrite the line, starting with these parts of the quote: "Even though . . . a person's a person no matter . . . " Brainstorm about groups of people who are discriminated against, and fit the correct words into the line. Then remind the students what Horton did and ask students to write their ideas about how they could help stop discrimination.
In "Oh the Places You'll Go," the line "Whether you like it or not, alone will be something you'll be quite a lot" provides a starting point for a writing assignment. Students can write about their experiences, whether that means staying home alone or simply being alone in their rooms at night. Ask them to include the "who, what, when, where," and "why" of the situation and then to talk about how they felt. Students can bring up the positive as well as the negative aspects of being alone.
1

Your Favorite Seuss: A Baker's Dozen by the One and Only Dr. Seuss (anthology); Random House Books for Young Readers; 2004