What Are the Benefits of a Master's Degree in Criminal Justice?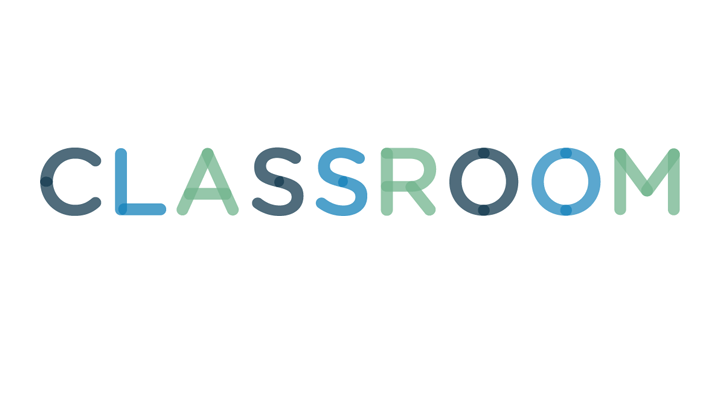 Creatas Images/Creatas/Getty Images
If you have a job in law enforcement and are interested in advancing your career, consider returning to school for a master's degree in criminal justice. Graduate education is personally enriching but it's also a way to differentiate you from others in your field. Reflect on your career goals and prioritize what's most important to you. Finally, familiarize yourself with the benefits of graduate school and determine how they match with your priorities and plans.
If you are a police officer or are in the trenches of law enforcement, you're becoming a seasoned professional. Earning a master's degree in criminal justice offers an opportunity to bolster your credibility. Engaging in advanced education will help you dig deeper into criminological theories and apply your learning to solving crimes. The advanced content, innovative practices and cutting-edge research offered in graduate school and matched with your previous experience will help you become an expert in your field.
You can use graduate school as an opportunity to choose an area of specialization that separates you from your peers. A master's degree will allow you to secure a teaching position at a university, work in administration, business law or other investigative position in law enforcement. You can use the elective courses included in your program to design an area of focus that will qualify you for specialized positions. For example, if you're interested in being a prison warden, a specialization in correction management will heighten your qualifications.
A master's degree in criminal justice provides high-level knowledge that can open doors to higher-level positions. Law enforcement is a saturated field, so moving ahead requires skills and experience that will differentiate you from your competition. A graduate degree along with work experience will put you in an ideal position to be competitive for higher-level jobs. Higher pay accompanies higher-level positions. For example, in 2012, the Bureau of Labor Statistics indicated the mean annual salary for a police officer to be $57,770; a police chief earned almost double that amount.
4
Leadership and Recognition
A master's degree in criminal justice will help you become recognized as a leader in your field. You are more likely to be tapped for leadership roles within your organization if you have an advanced degree. As major projects or initiatives arise, you'll be seen as someone prepared to serve as the leader or coordinator. You can be the person who guides policy development rather than one of the staff required to follow it. Earning an advanced degree recognizes your intellect and ability to accomplish a goal.