Back to School Bulletin Board Ideas for High School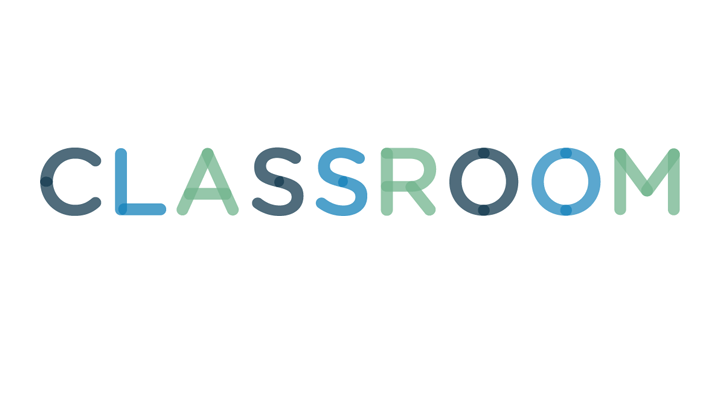 Back to school season is an exciting time for high school students. While these older pupils may not express the same youthful exuberance as their younger counterparts, they still enjoy returning to the classroom, engaging in new learning and socializing with their friends. Teachers can welcome their high school students back to school, and get their minds back on academics, by featuring back to school bulletin boards within their classrooms. These bulletin boards not only provide a much needed splash of color to a dull classroom, but also present students with the opportunity to express themselves.
1
Summer Vacation Scrap Book
Allow students the opportunity to showcase their summer fun by creating a "Summer Vacation Scrap Book" bulletin board. To prepare this bulletin board, gather pictures of what you did during your summer vacation. Staple these pictures in a corner of the bulletin board. Write a brief description of what you did during your summer vacation on an index card, and staple it next to the photos.
When students arrive on the first day of class, share your summer fun with them, and inquire about their summer. Instruct them to gather some pictures of what they did during their lazy months, and bring them in to add to the bulletin board. As students bring in additions, allow them to staple the images to the board, and provide them with an index card on which they can write what they did to fill the long days of summer.
Keep your high school students motivated by creating a college plans board. In the first week of school, ask your students about their college plans. Remind students that along with gaining valuable knowledge they will also be working to achieve their higher education goals.
Divide a classroom bulletin board into a grid, using string to create enough boxes for each student to have their own. Ask the students to fill their boxes with information about their college plans. Tell students that they can bring in pennants, print out pictures or make a blown up version of the college crest. Allow each student autonomy in designing their board section.
Leave the board up throughout the year, referencing it when students become frustrated or tired of the rigors of school. This constant reminder of their larger goal may be helpful in keeping the students on the right path.
You can tell a lot about a person by learning what she would want with her on a desert island. Ask your students to express their interests by making this difficult choice. Before school begins, create a large island in the center of one of your classroom bulletin boards. Use light blue paper to create the sky, a deeper blue for the ocean and a yellow to form a sandy island.
When students arrive in class, provide them with construction paper and art supplies. Instruct the students to create a figure that represents them to place in the island. Tell students that, along with the clothes on their back, they can take two things to the island, one for each hand. Ask the students to craft the two items of their choice out of construction paper, and place the objects in the hands of their representative figure. Place the student created figures on the island one at a time, allowing the student creator explain his choice of objects to his classmates.