Army Biographical Summary
4 OCT 2017
CLASS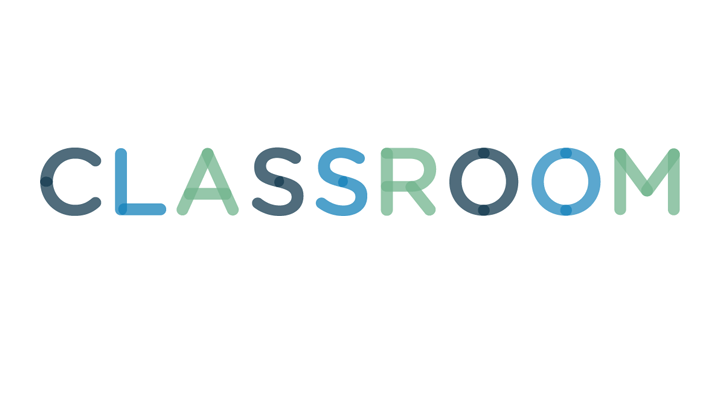 Jupiterimages/Stockbyte/Getty Images
A biographical summary is basically a resume. It includes the individual's education, training, work experience and employment status. An Army biographical summary is the same, but it includes military units served with, military training, decorations, medals and awards and the length of service.
The first portion of an Army biographical summary typically includes the soldier's name and Social Security number, followed by the current rank and branch (example: captain, field artillery). The date and place of birth as well as the mandatory removal (of the biographical summary) date follow, as do the current duty station and job, enlistment and commission dates, and total years in service.
The education and training sections include civilian education, with the names of schools and types of degrees earned. Army schools are included, such as Airborne School, Ranger School, Officer Basic Course, but also ROTC if the soldier went to college and engaged in that program.
3
Awards, Medals, Decorations
Any awards or decorations the soldier received are listed. This includes Parachutist Badges, Army commendations, Bronze Stars, service medals and any other decorations the soldier was awarded.
4
Rank Appointments and Duty Assignments
The dates and unit where the soldier was promoted are listed in a section, chronologically, and this typically includes ROTC or military college rank promotions and dates. The Army biographical summary finishes with a chronological list, including "from-to" dates, of all duty stations from the time the soldier entered military college, ROTC, Reserve or National Guard units, active-duty enlistment or commission.